Sustainability
Environment & Sustainability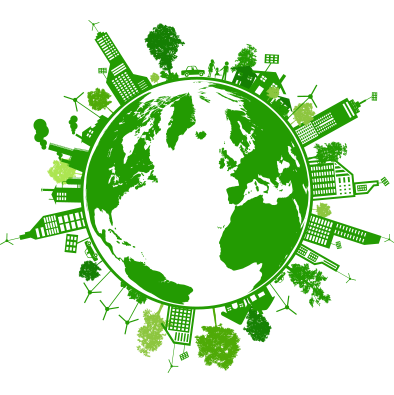 GCT provides industry solutions to our customers all over the world to help them reduce their ecological footprint with reduced emissions, energy and water use and making a positive impact in the sustainability of natural resources. We are leaders in our field and we strive to ensure that sustainability is demonstrated in everything we do.
Safety
We support and empower all employees and subcontractors working under our responsibility to work safely and provide the relevant procedures, instructions and training. Our managers and leaders demonstrate clear commitment to the continuous development of our safety performance as laid out in our Safety at Work (occupational health and safety principles).
Compliance
Our integrity management system defines procedures, work instructions and form templates to be used in global business processes during our daily work. The main aspects of the management system relate to compliance with legislation, ISO 9001, ISO 14001 and BS:OHSAS 18001, identifying and minimizing health and safety risks, preventing incidents, recording and investigating occurred incidents, personnel training, and the continuous improvement of quality, environment and occupational health and safety performance.