Hydrogen Technology Services
Hydrogen is expected to play an important role in the world's future energy needs. Committed to a greener future, Gas Cleaning Technologies has been actively involved in hydrogen technology optimization, integration and fuel conversion applications.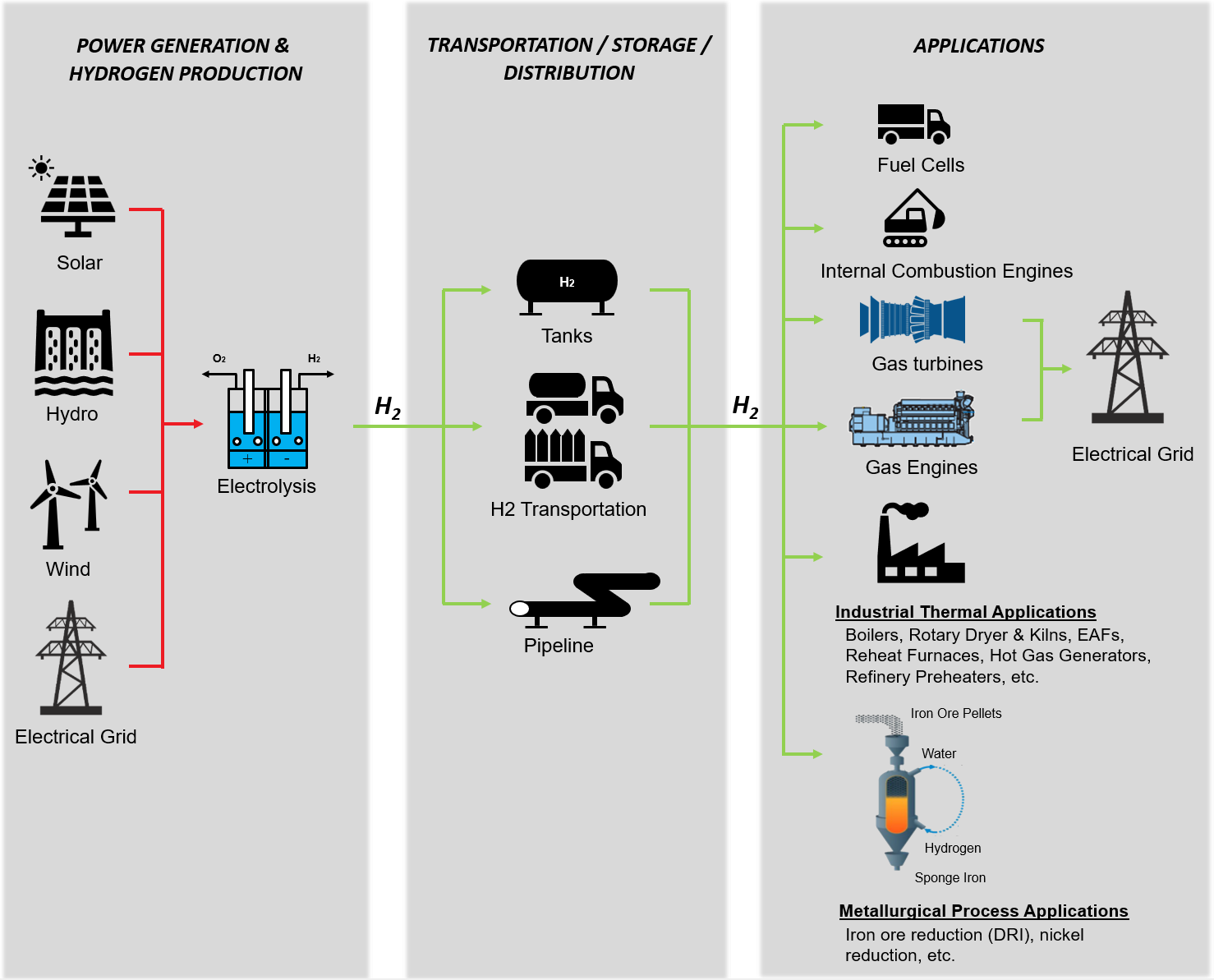 Hydrogen Technology Development Services
Testing and piloting program development
Process efficiency optimization
Flame characteristics analysis
Emissions analysis
Materials of construction assessments
Collaboration with academic institutions
Benchmarking
Review of business models
Technical support for funding opportunities
Project due diligence and risk assessment for investors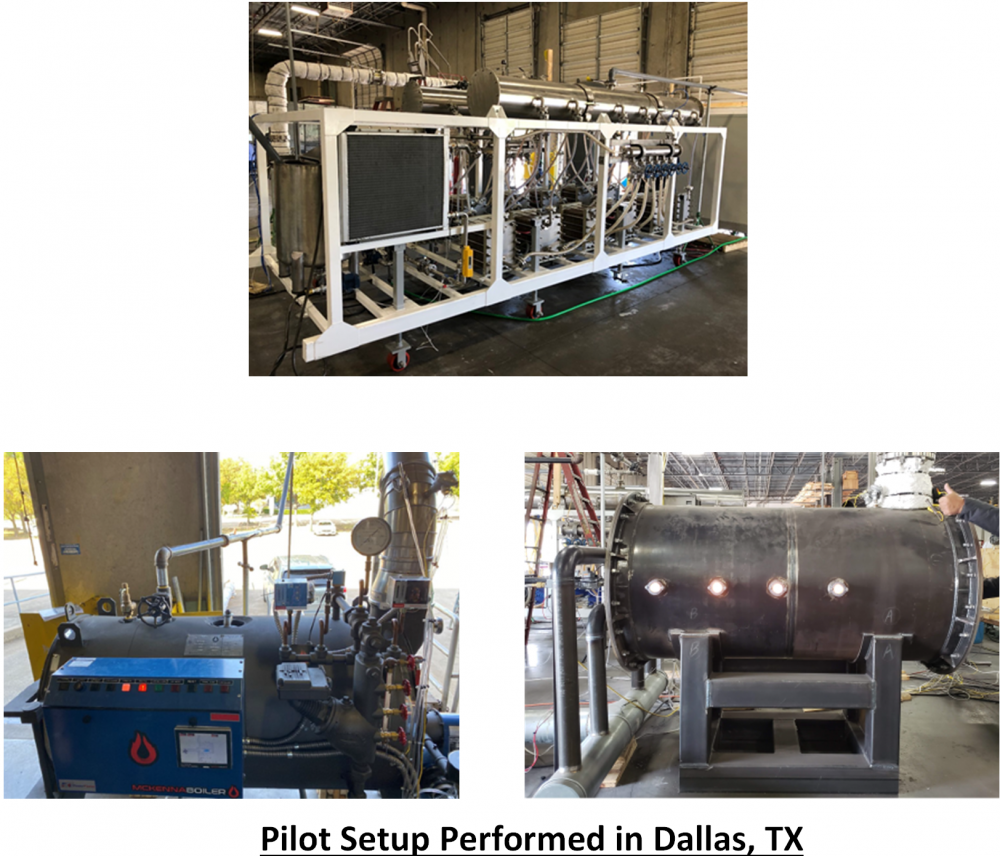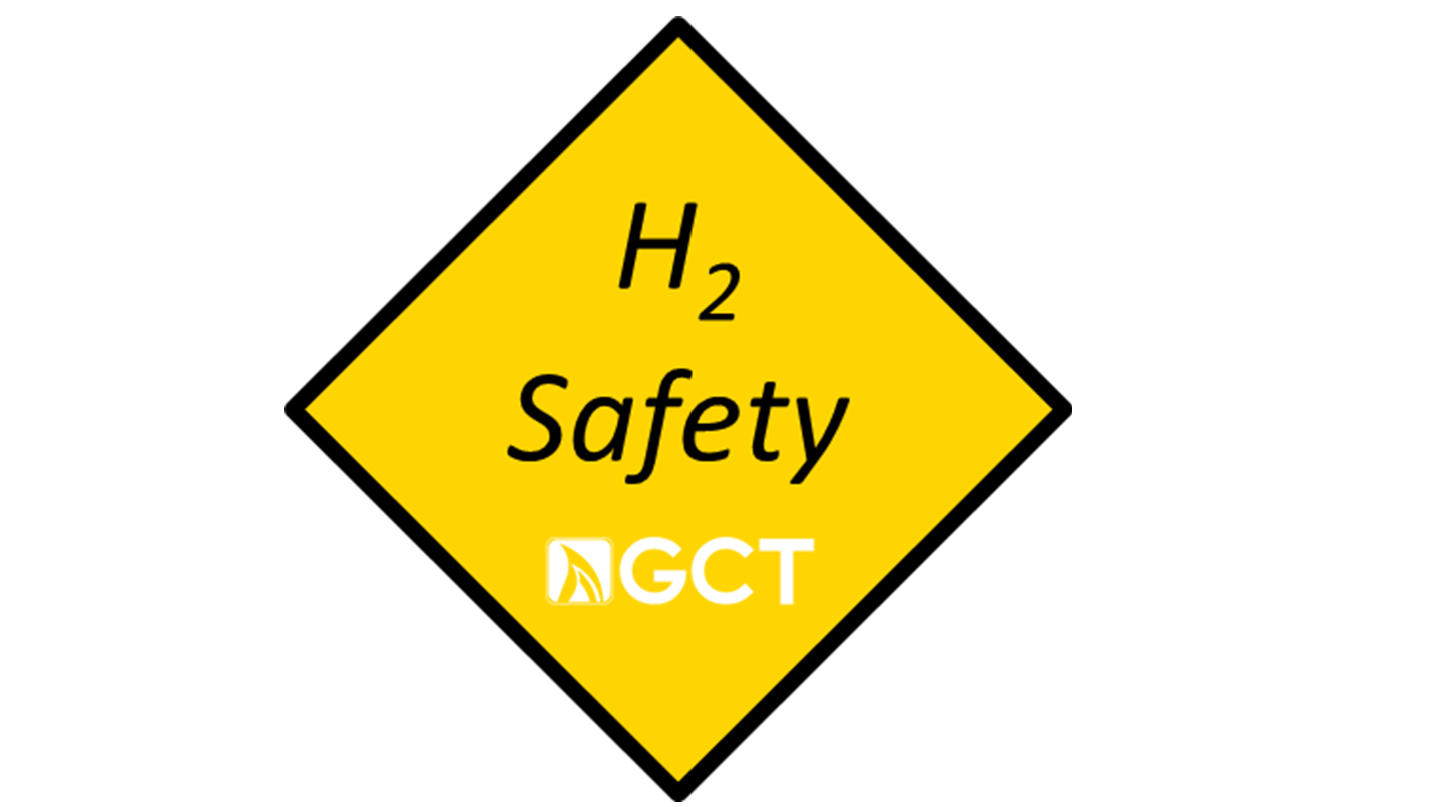 Hydrogen Safety Measures
Assessment of applicable regulations, codes and standards
HAZOP and safety gate reviews
Material selection
Review and definition of instrumentation and control requirements
Review of storage and handling requirements
Leakage studies, fire and explosion propagation and calculations
Safety training
Hydrogen Technology Integration & Implementation Services
Technical bridge between technology supplier and end user
Technology readiness level assessments
Fuel / Reductant conversion audits
Potential process and materials of construction impact assessments
Equipment and operations modifications definition
Process / Safety hazard analysis and risk mitigation
Permitting assistance
CO2 reduction masterplan development
Testing and piloting program design and execution
Project execution services from concept through to EPCM and commissioning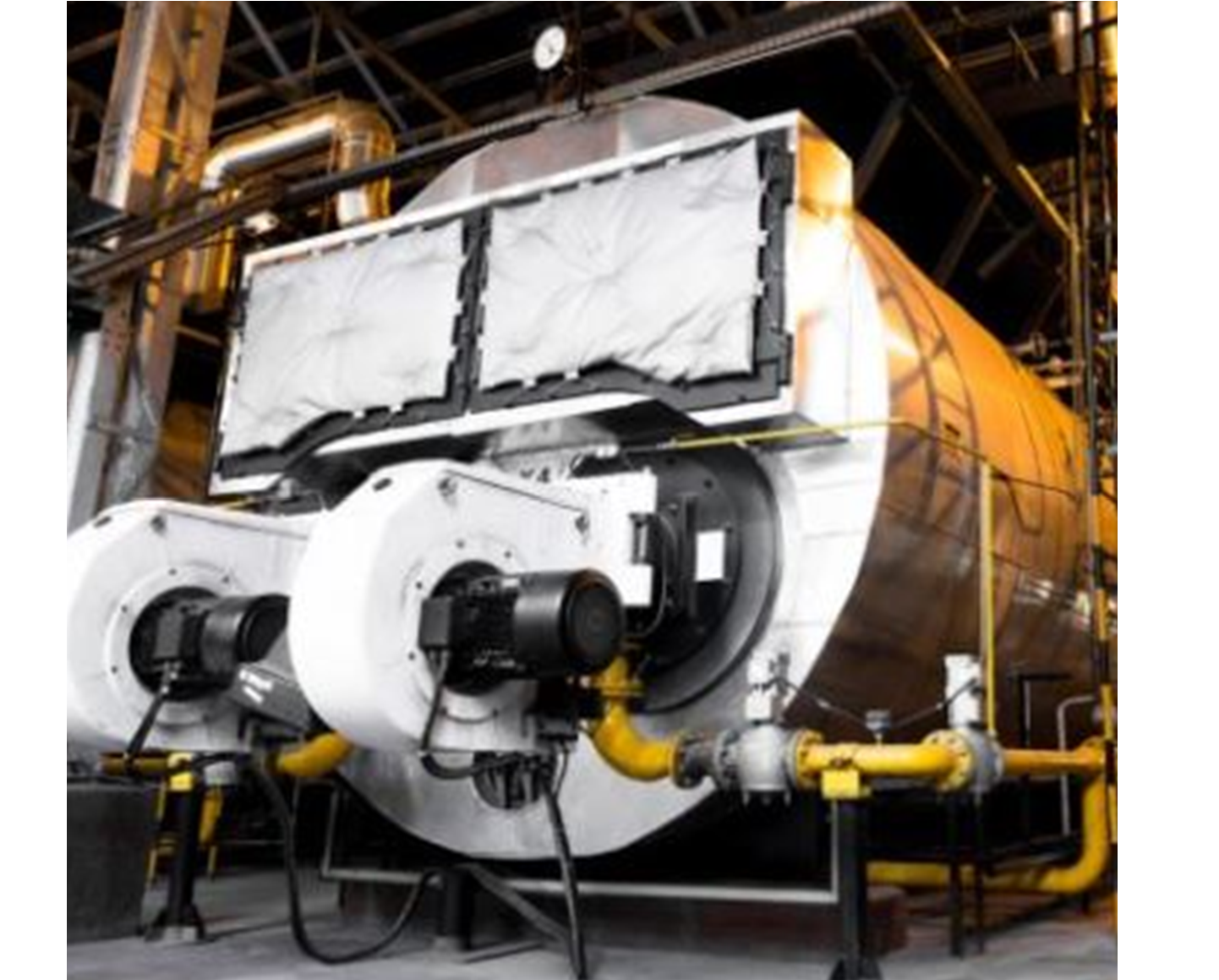 Featured Project
GCT is currently involved in Hydrogen fuel conversion projects, including a dryer and preheater application providing 22 MW (53,000 MMBtu/month) of heat and a brick making oven application providing 10 MW (25,000 MMBtu/month) of heat. The hydrogen-based fuel will be replacing LPG and natural gas, respectively, and both systems are expected to start up in 2022.