Industry and Academic Affiliations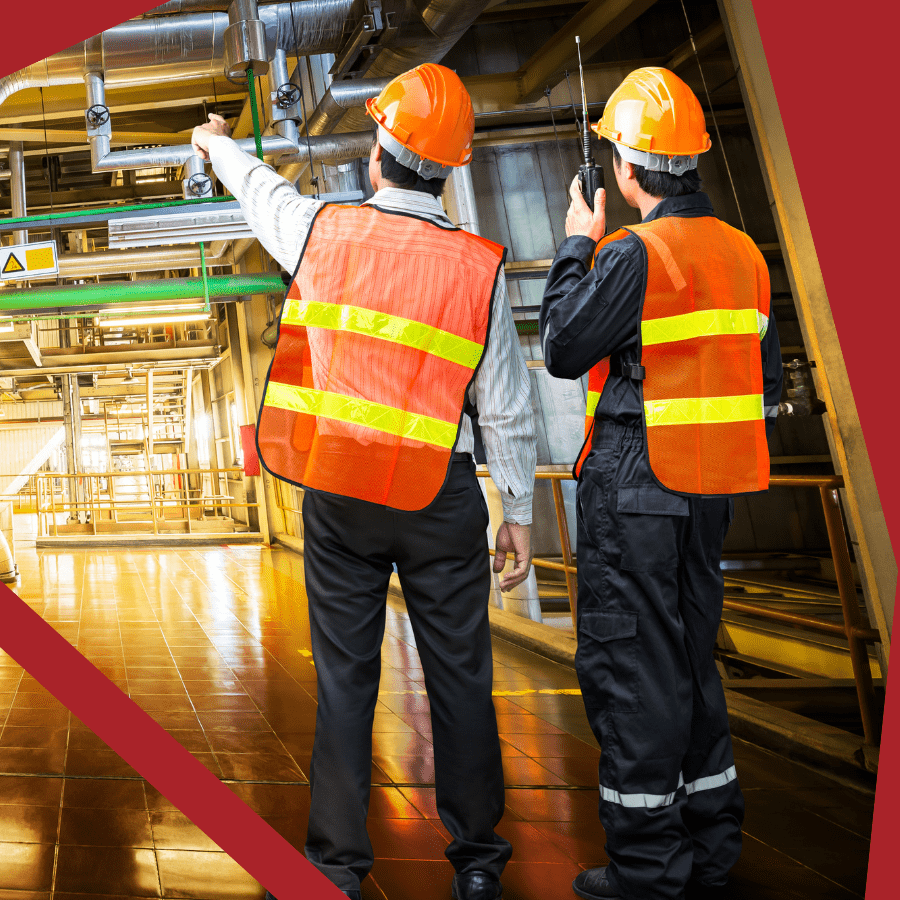 GCT has developed strategic affiliations with other entities to offer our clients innovative, high value technology solutions as well as to foster and promote the next generation of engineers.

A new enterprise jointly formed by EnviPro Engineering Pvt Ltd, Pune and Gas Cleaning Technologies LLC USA with a collective of more than 40 years of experience in the various sectors of industries. We are a technology driven organization specializing in providing flue gas desulfurization and bagfilter systems in end-to-end turnkey solutions.

GTI is a leading non-profit research and development organization addressing energy and environmental challenges to enable a secure, and affordable energy future. For more than 75 years, GTI has been developing energy technology solutions with a focus on the natural gas industry.
GCT and GTI are collaborating to develop, integrate and commercialize innovative energy technologies for the metallurgical industry and others.
For example, GTI's patented thermochemical recuperation (TCR) is a waste heat recovery technology that reduces natural gas consumption, as well as CO2 and NOx emissions in applications such as reheat furnaces, EAFs and others.

L&T is a multinational engineering, construction, manufacturing and information technology company based in India. GCT provides L&T with process engineering and design services for metallurgical applications.

Northwestern University is a premier, globally recognized institution of higher learning. GCT supports the mechanical and chemical engineering program through participation in the University's Capstone project for students.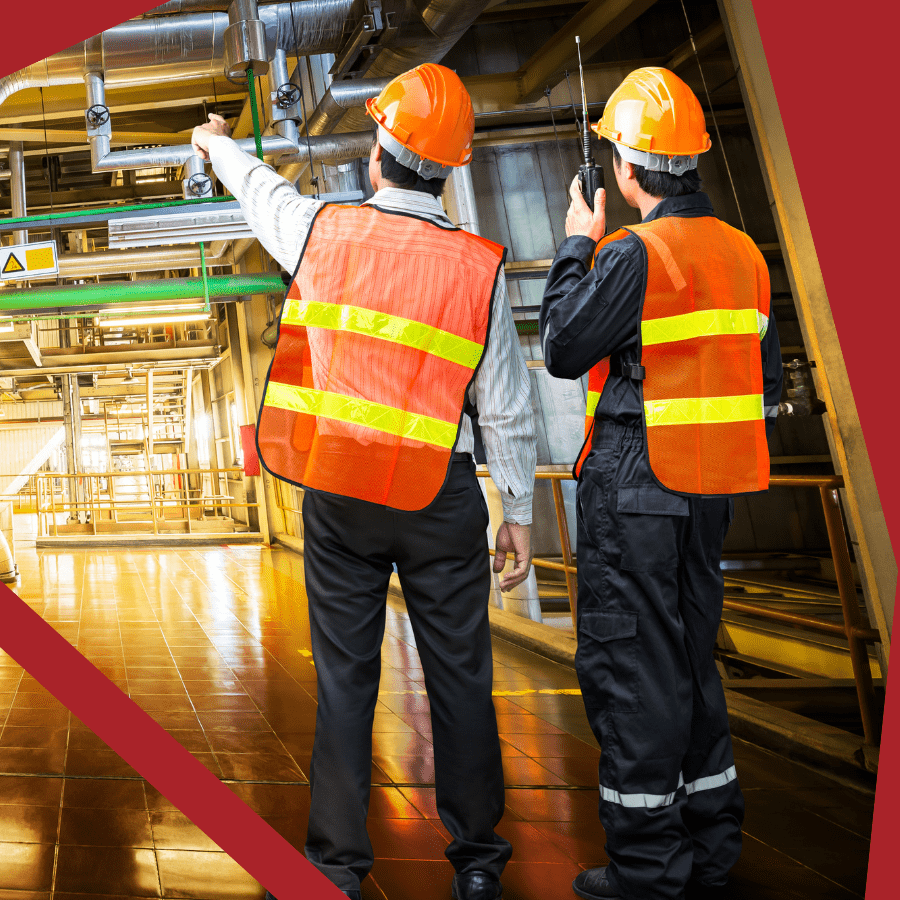 GCT provides gas cleaning services such as process gas handling, fugitive emission control, bulk material handling, and more.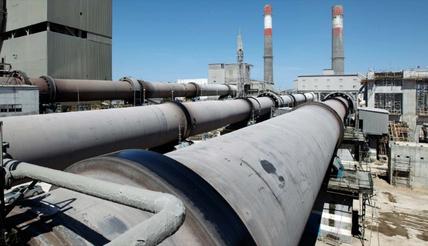 Process Gas Handling &
Cleaning System Design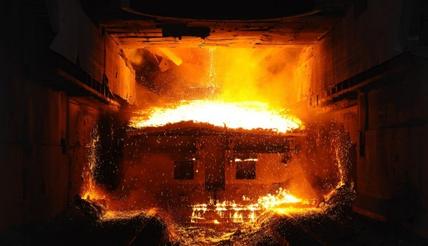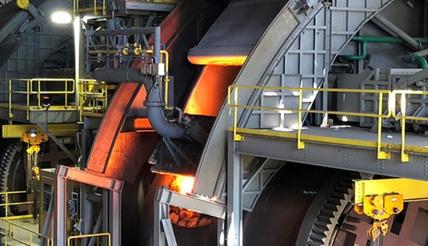 Drummond-GCT
Water Cooled Head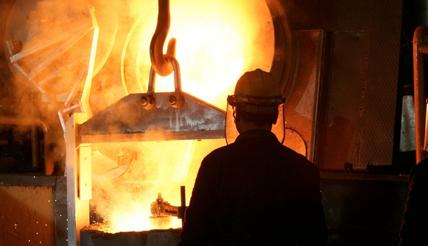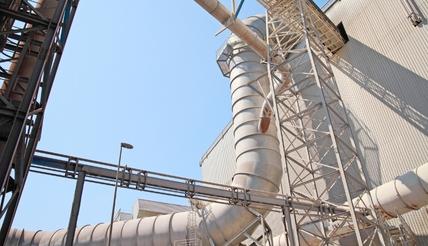 Existing Asset Life Cycle
Optimization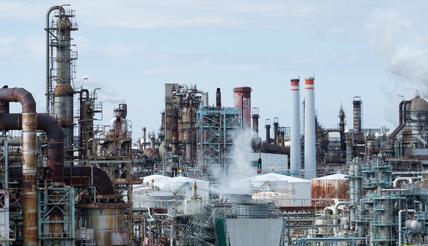 Process Evaluation &
Optimization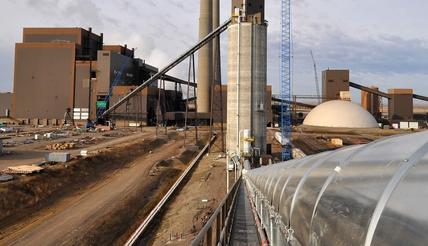 Bulk Material Handling
System Design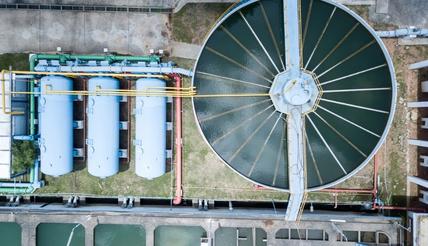 Water & Wastewater
Treatment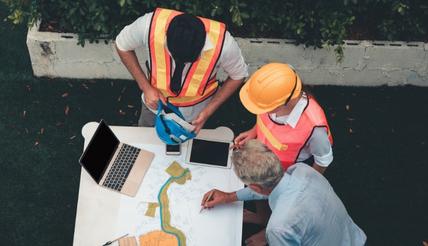 Project Development
Services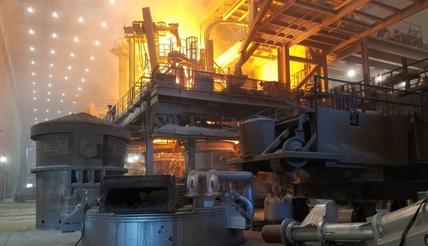 Technology Commercialization &
Integration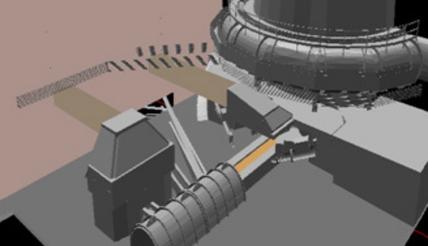 Computational Fluid
Dynamic Modeling
GCT provides waste heat recovery solutions, plant energy audits, decarbonization roadmap development, and many more energy services.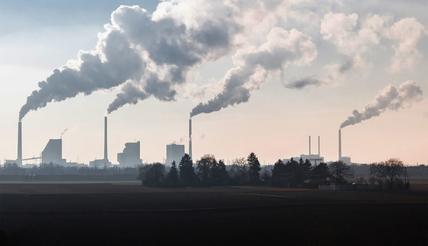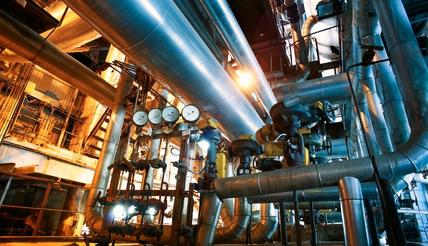 Waste Heat Recovery
Solutions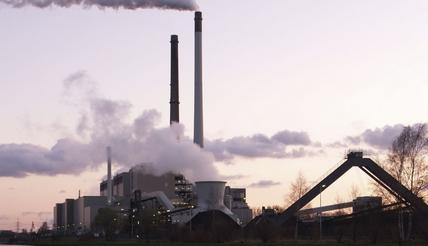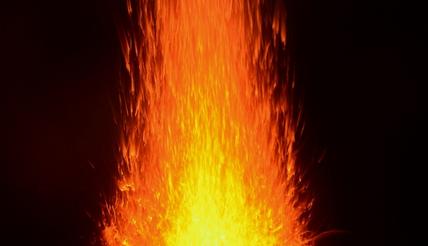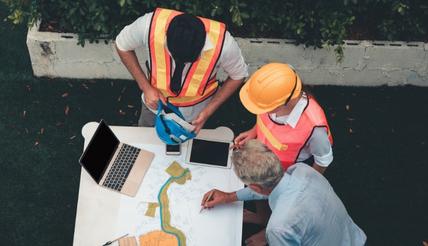 Project Development
Services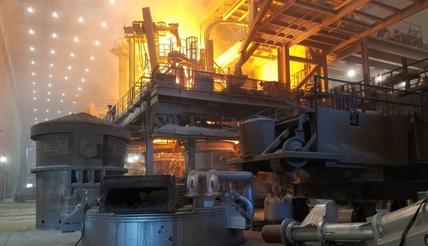 Technology Commercialization &
Integration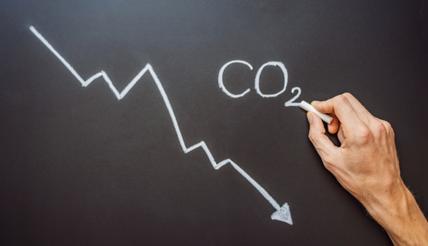 Decarbonization Roadmap
Development
GCT is proud to provide hydrogen services for applications such as metallurgical reduction, industrial thermal heat, and power generation.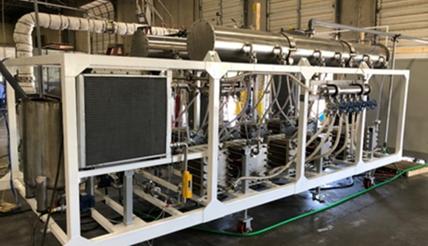 Hydrogen Technology
Development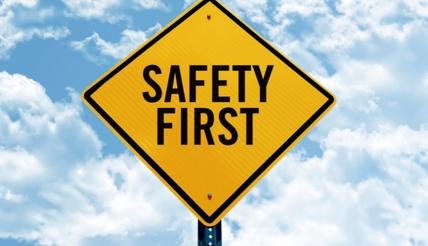 Hydrogen Risk & Safety
Management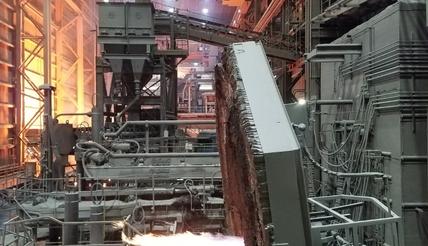 Hydrogen Technology
Integration & Implementation
Let's Make The World a Better Place, Together