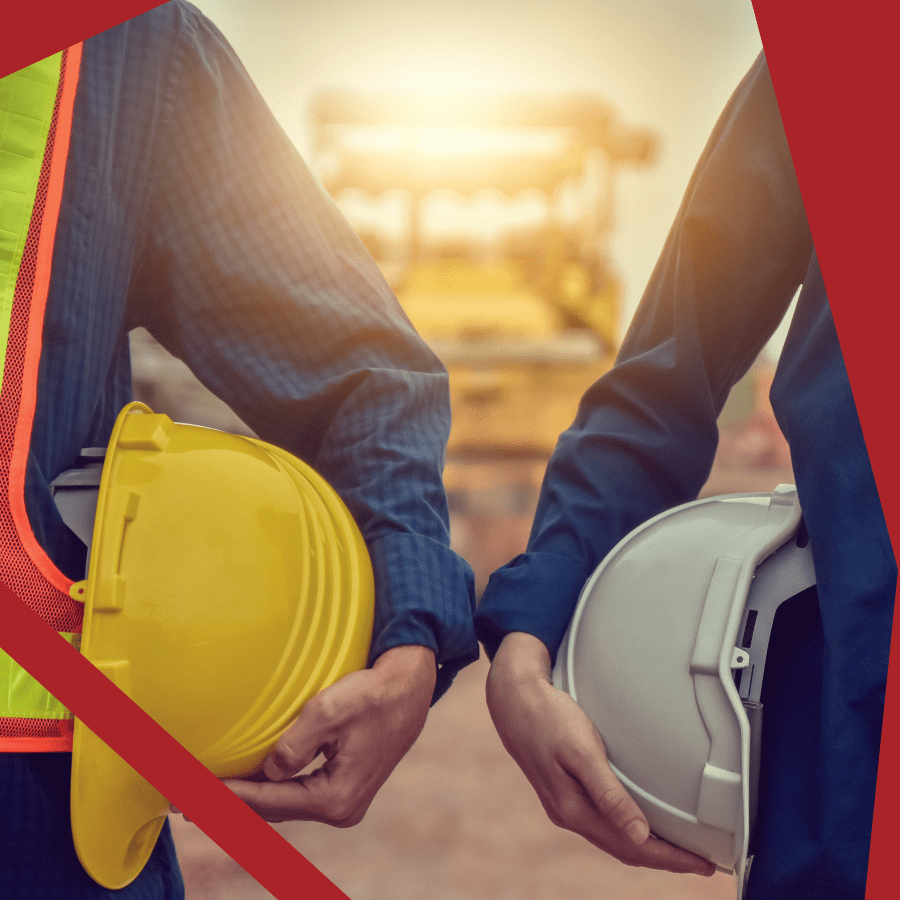 We are always looking for energetic and talented individuals to join our team. Our goal is to find, develop, and retain individuals that share our vision and goals.
Please check out our current job openings below.
Senior Process Engineer
A Senior Process Engineer is responsible for conducting evaluation studies, developing process design for basic and detailed engineering projects as a part of a multi-disciplinary team, and supervising the work of junior / intermediate engineers. Preferred experience and skills include:
– Experience in Ferrous, Base Metals and Platinum Group Metals
– Consulting for Domestic and International Clients
– Lead and/or Assist in Development of Techno– Economic Cases for Novel Technologies
– Due Diligence Team Management
– Articulation of Value Propositions
– Definition of Capital and Operating Cost Estimates and Other Financial Analyses
– Technical Risk Evaluation
– Business Development and Market Assessment
– Development of IP Protection Strategies
– Alignment and Management of Project Stakeholder Interest and Expectations
Master's Degree or higher (or equivalent work experience) preferred for senior engineering positions.
Project Engineer
A Project Engineer is responsible for supporting the Lead Project Manager and Mechanical/Process Engineers in developing projects and systems that meet the client project requirements. Preferred skills and duties include:
– Experience in Ferrous, Base Metals and Platinum Group Metals
– Provide Support to the Lead Project Manager in Project Execution
– Develop Project Timelines and Estimate of Completion
– Track Work Progress and Schedule with MS Project or Primavera P6 Software and Generate Work Progress Reports
– Use of Monte Carlo Simulation Techniques to Estimate Uncertainty
– Preparation of Technical Specifications and Datasheets for Equipment Procurement Activities
– Review of Technical Drawings and Documents for Fabrication
– Modify and Update Drawings in AutoCAD, Solid Works or Creo 3.0
– Participate in Site Visits for Engineering, Construction, Commissioning Support and Client Meetings
– Coordinate Procurement Activities Including Logistics, Material Management, QA/QC Equipment Inspection and Testing
– Coordinate Construction Activities Including Installation and Shutdown Plans, Tie-In Interference Evaluation, Red-Line Markups to Construction Drawings
– Conduct Final Inspections to Ensure Work is Executed in Accordance to Original Design Intent, Drawings, Safety Codes and Regulations
– Knowledge of Materials from Piping, Mechanical and Structural Steel Disciplines
Advanced MS Excel (I.E. Pivot Tables to Manage Large Data Sets)
– Experience with MS Project, MS Excel, AutoCAD, Solidworks, Creo 3.0, Primavera P6, and MS Windows Systems
Master's Degree in Project Management (or equivalent work experience) preferred with 2+ years field/consulting experience.
Electrical Engineer
An Electrical Engineer is responsible for developing the electrical, controls and instrumentation design necessary for the project. The engineer will work under supervision of Lead Electrical Engineers and Project Managers. Preferred experience and skills include:
– Design of Power Distribution & Protection System, Lighting, Fire Alarm, HVAC, UPS and Batter Backup
– Operation of 60 KVA, 100 KVA Diesel Generator and 50 KW Precision AC
– Knowledge of Short Circuit and Overcurrent Protection with Ability to upgrade Existing Switchgear Systems
– Design and Implementation of Tier 3 Disaster Recovery Center with Single Line Design
– Lighting, Grounding, Cabling, Conduit and Panel/Enclosure Design
– Monitoring, Testing, Troubleshooting and Maintenance of Core Electrical Equipment
– Coordination and Communication with Client, Vendors and Team Members
– Analyzing Cost Benefits by Performing Per Unit Cost Calculations
Master's Degree in Electrical Engineering (or equivalent work experience) preferred.
Qualified applicants can send resumes to
[email protected]
or our main office address at 4953 N. O'Connor Blvd, Irving, TX 75062 for consideration.
GCT is an equal opportunity employer. Minorities/Females/Disability/Protected Veteran.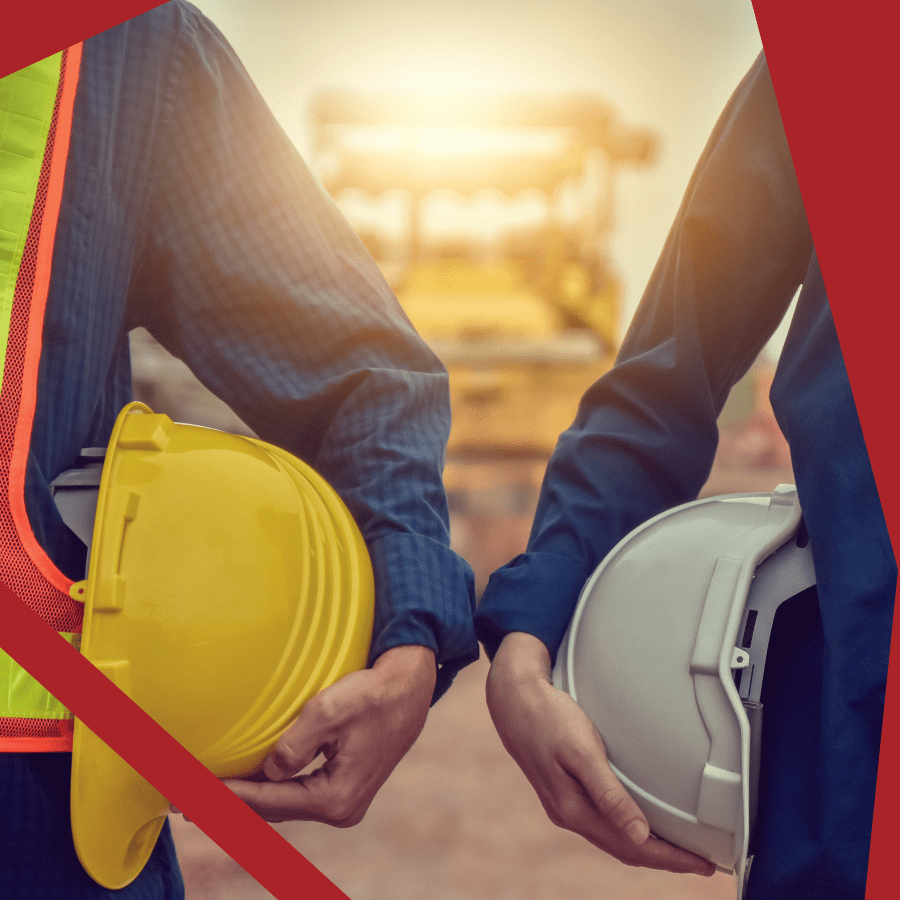 GCT provides gas cleaning services such as process gas handling, fugitive emission control, bulk material handling, and more.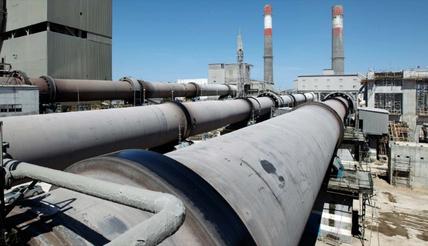 Process Gas Handling &
Cleaning System Design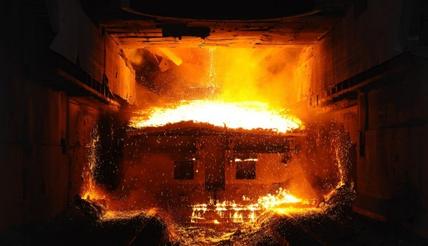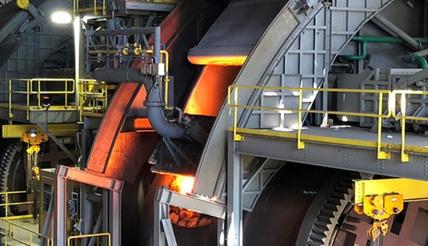 Drummond-GCT
Water Cooled Head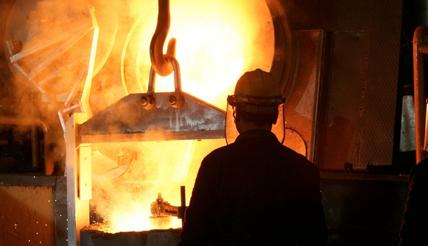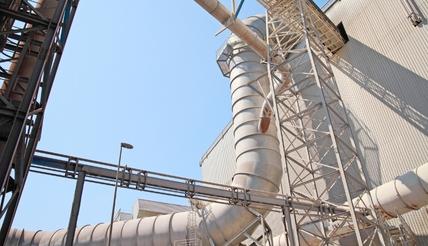 Existing Asset Life Cycle
Optimization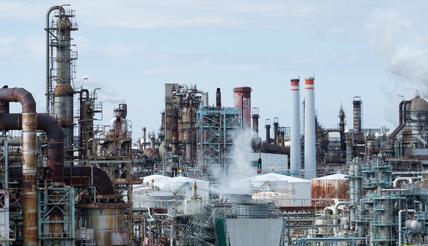 Process Evaluation &
Optimization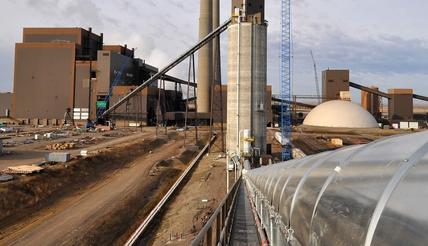 Bulk Material Handling
System Design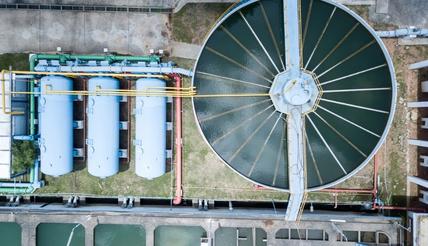 Water & Wastewater
Treatment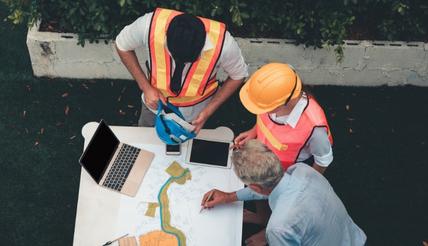 Project Development
Services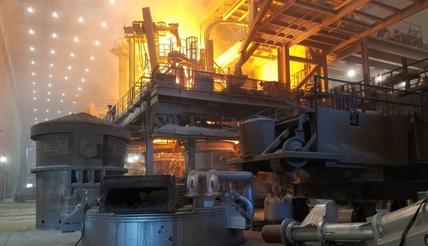 Technology Commercialization &
Integration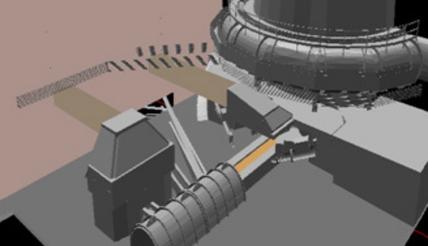 Computational Fluid
Dynamic Modeling
GCT provides waste heat recovery solutions, plant energy audits, decarbonization roadmap development, and many more energy services.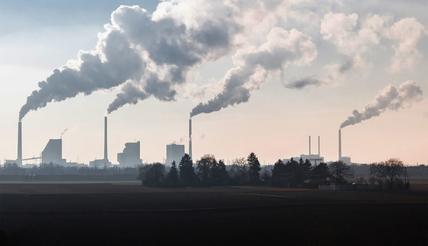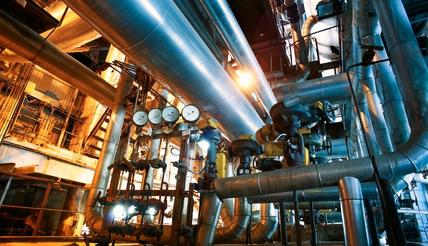 Waste Heat Recovery
Solutions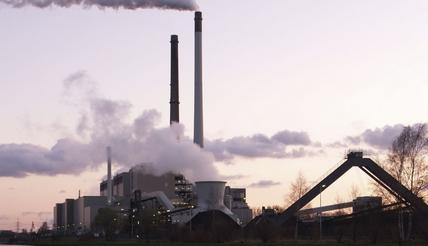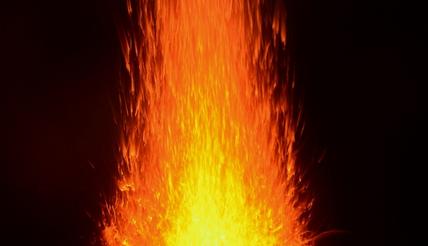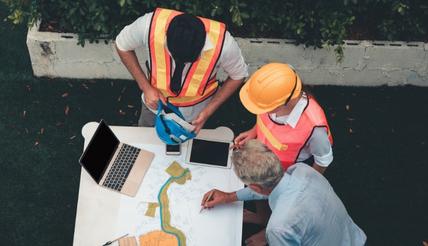 Project Development
Services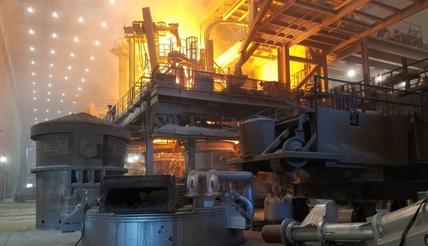 Technology Commercialization &
Integration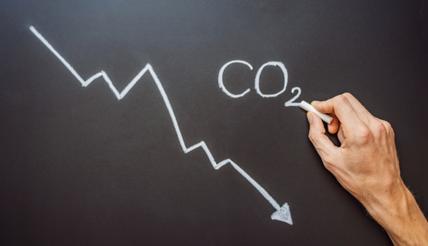 Decarbonization Roadmap
Development
GCT is proud to provide hydrogen services for applications such as metallurgical reduction, industrial thermal heat, and power generation.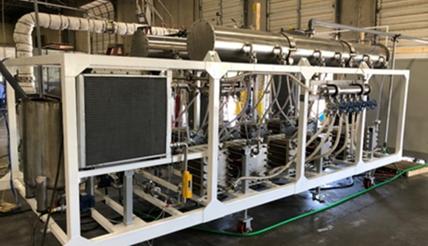 Hydrogen Technology
Development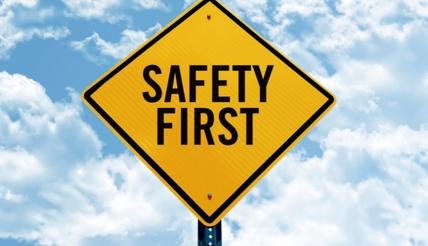 Hydrogen Risk & Safety
Management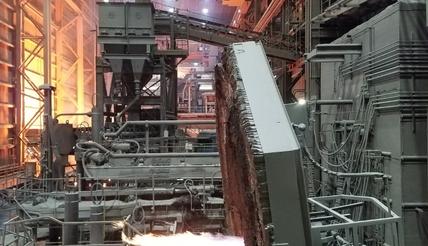 Hydrogen Technology
Integration & Implementation
Let's Make The World a Better Place, Together