Hydrogen Risk & Safety Management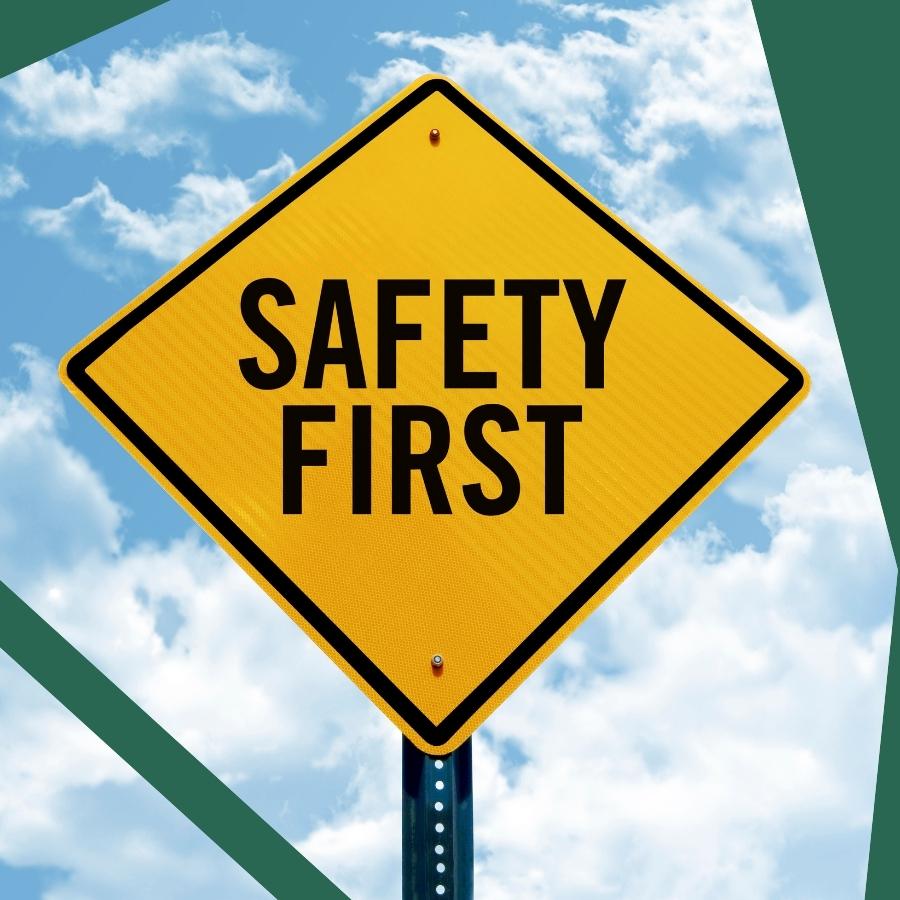 Countries worldwide are accelerating the use of hydrogen as the world pushes to a cleaner, more sustainable energy future. While hydrogen has the potential to play an important role in this energy transition, it does come with its own challenges, especially regarding safety. GCT is very familiar with various countries' hydrogen standards and designs to the highest international standards. When needed, GCT also works with local authorities to integrate international standards where local codes may be lacking. GCT's support capabilities include:
Assessment of applicable regulations, codes and standards
HAZOP and safety gate reviews
Material selection
Review and definition of instrumentation and control requirements
Review of storage and handling requirements
Leakage studies, fire and explosion propagation and calculations
Safety training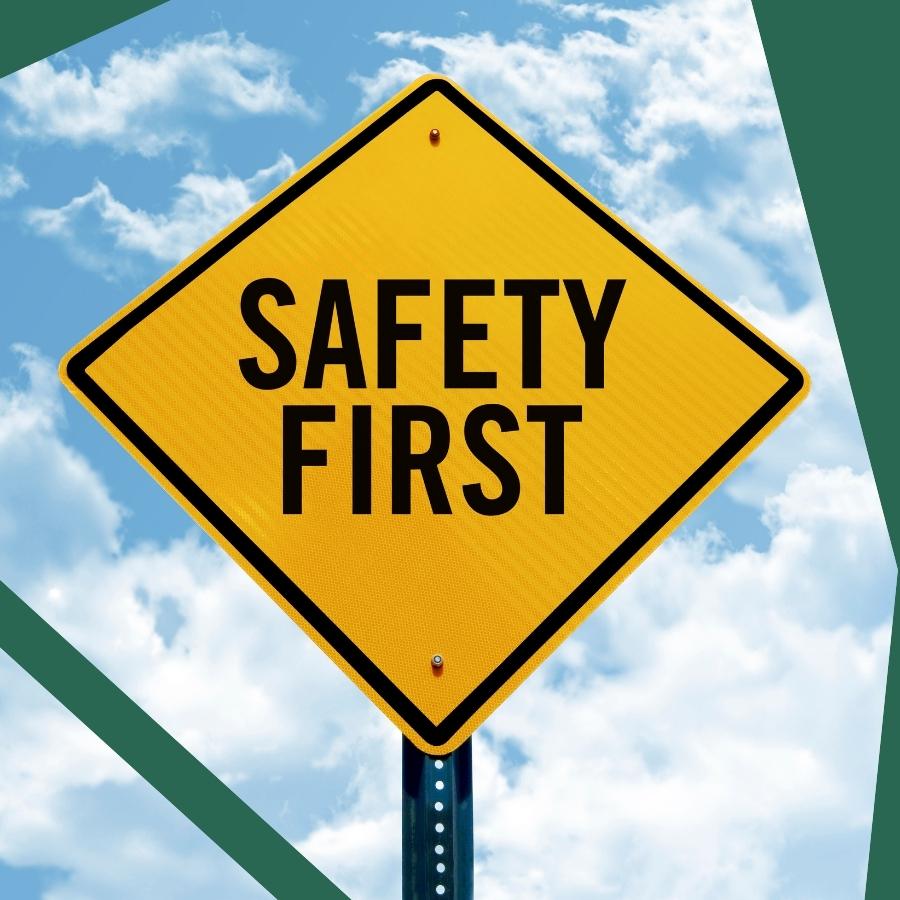 GCT provides gas cleaning services such as process gas handling, fugitive emission control, bulk material handling, and more.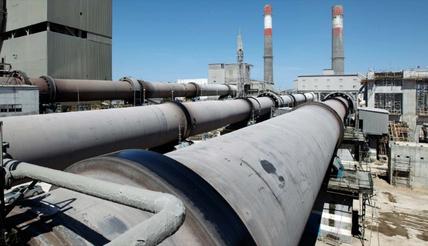 Process Gas Handling &
Cleaning System Design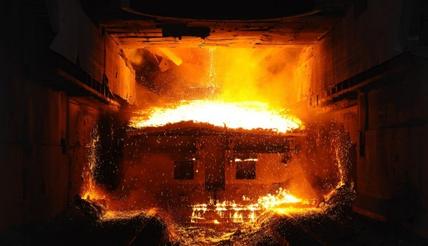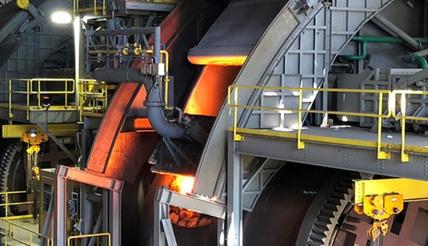 Drummond-GCT
Water Cooled Head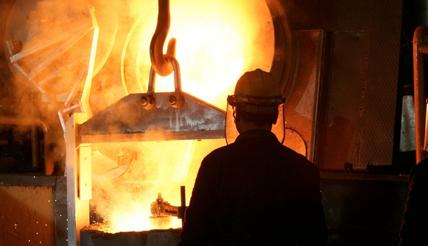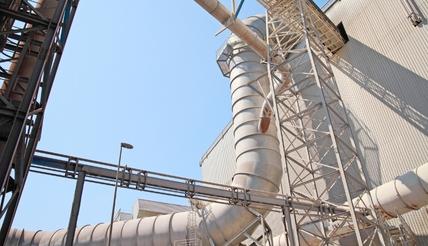 Existing Asset Life Cycle
Optimization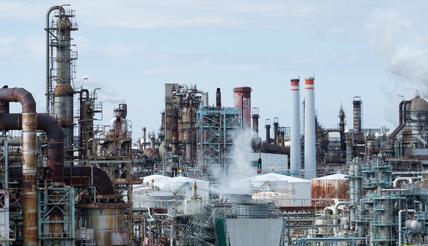 Process Evaluation &
Optimization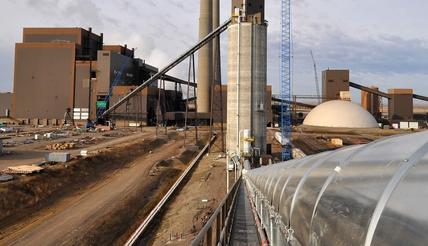 Bulk Material Handling
System Design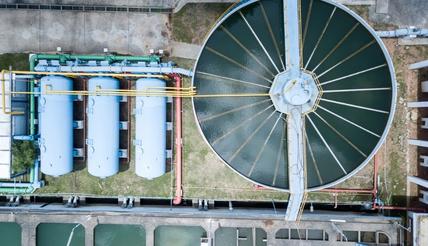 Water & Wastewater
Treatment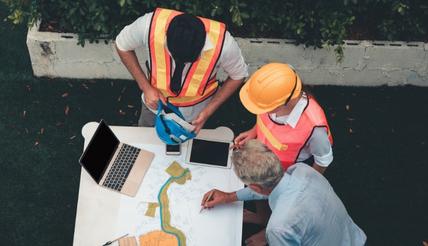 Project Development
Services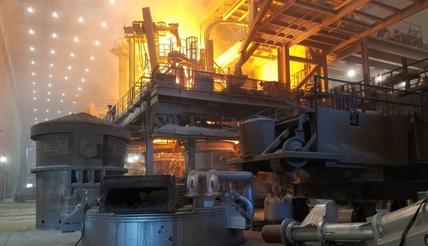 Technology Commercialization &
Integration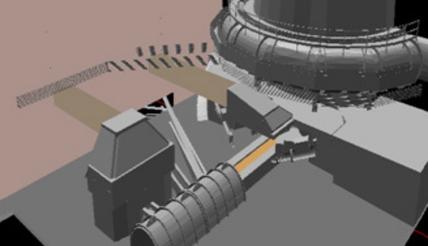 Computational Fluid
Dynamic Modeling
GCT provides waste heat recovery solutions, plant energy audits, decarbonization roadmap development, and many more energy services.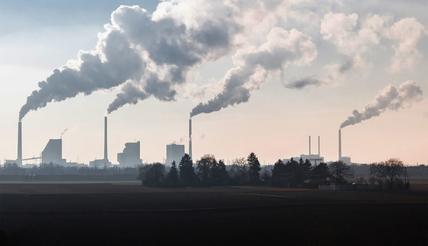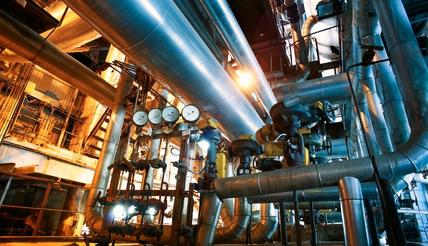 Waste Heat Recovery
Solutions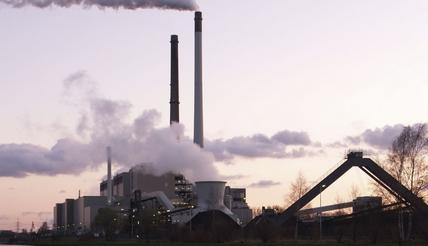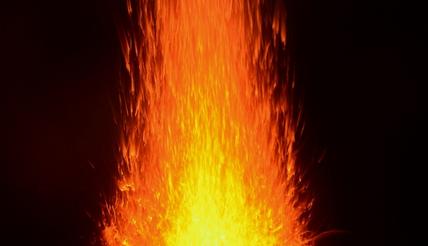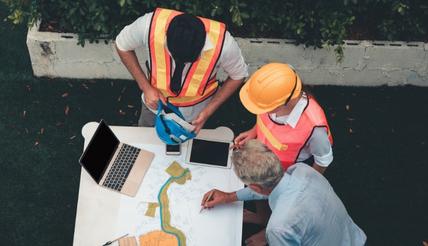 Project Development
Services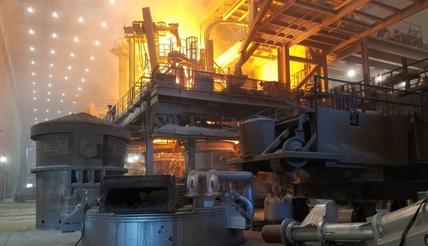 Technology Commercialization &
Integration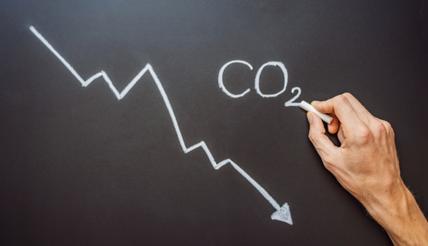 Decarbonization Roadmap
Development
GCT is proud to provide hydrogen services for applications such as metallurgical reduction, industrial thermal heat, and power generation.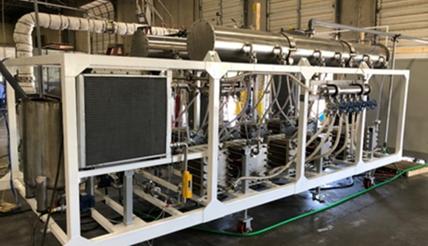 Hydrogen Technology
Development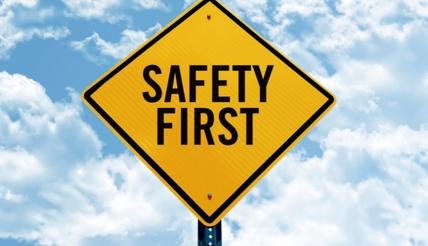 Hydrogen Risk & Safety
Management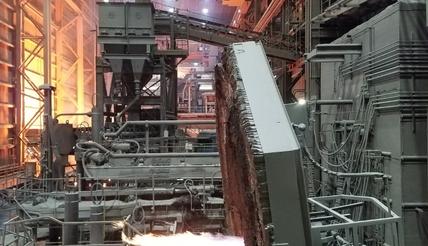 Hydrogen Technology
Integration & Implementation
Let's Make The World a Better Place, Together