Hydrogen Technology Integration & Implementation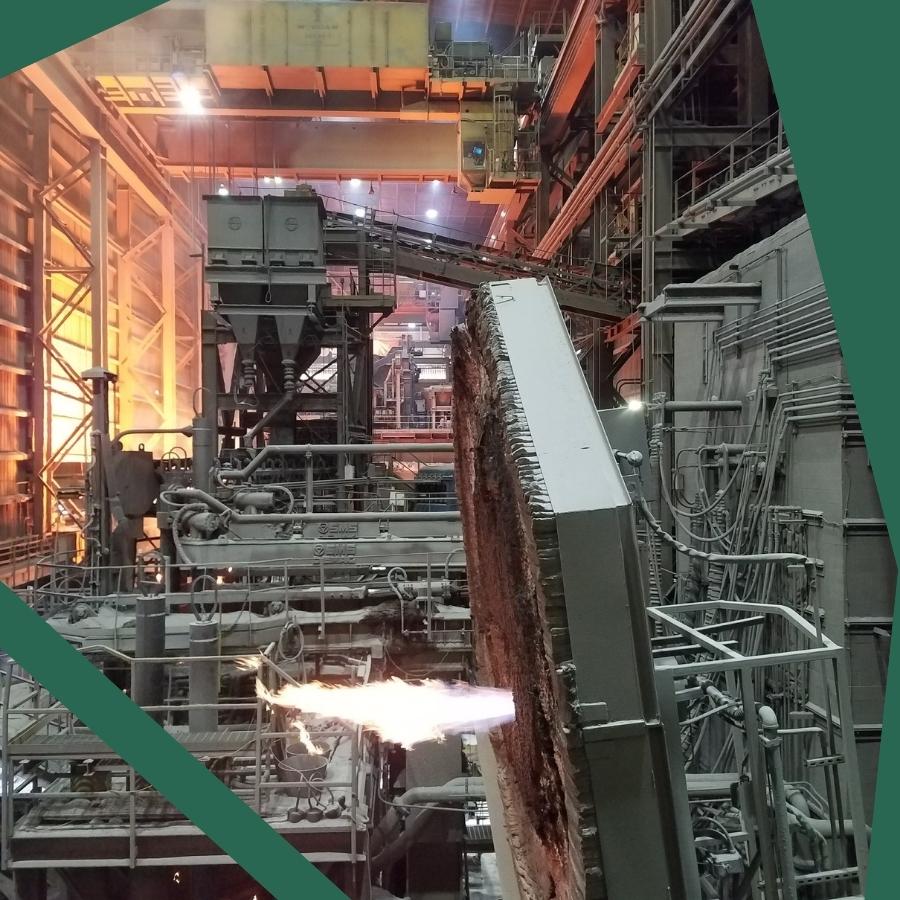 Converting an existing process to hydrogen presents several challenges that require a deep understanding of the process in question, which is often not well understood by hydrogen technology suppliers. In such cases, GCT can act as the bridge between the technology supplier who supplies the hydrogen and the end-user looking to convert their existing processes to hydrogen. GCT works with both parties to ensure the safe and reliable integration of hydrogen, which includes the following:
Technology readiness level assessments
Fuel / Reductant conversion audits
Potential process and materials of construction impact assessments
Equipment and operations modifications definition
Process / Safety hazard analysis and risk mitigation
Permitting assistance
CO2 reduction masterplan development
Testing and piloting program design and execution
Project execution services from concept through to EPCM and commissioning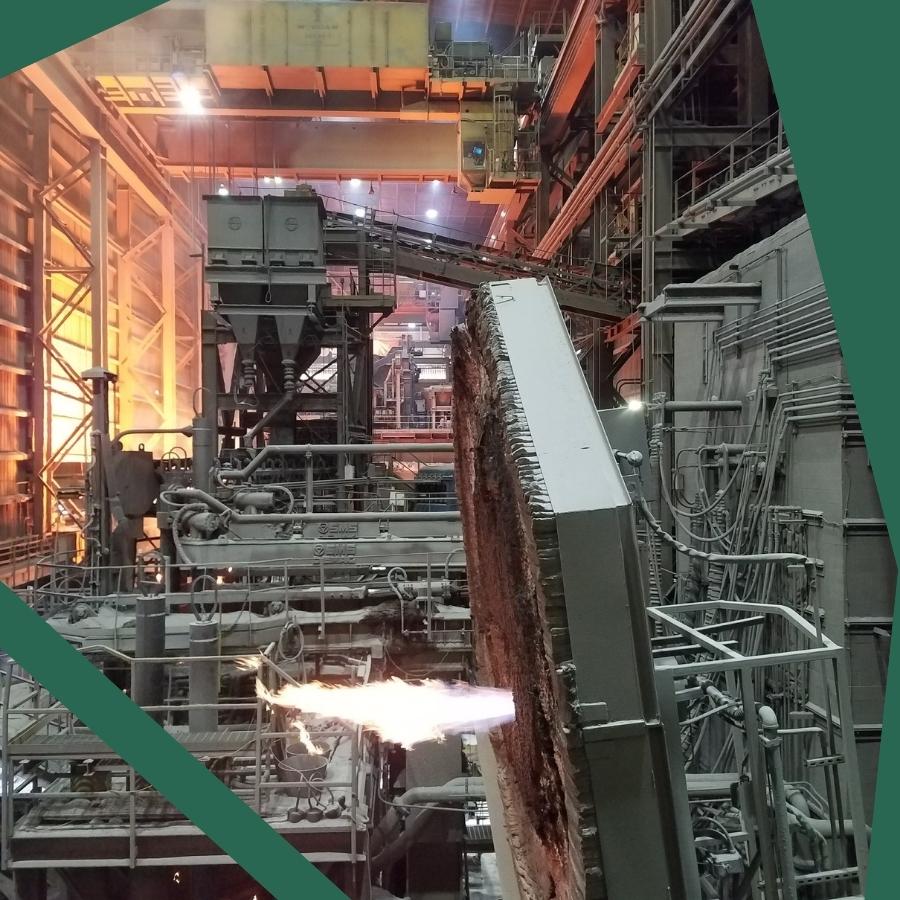 GCT provides gas cleaning services such as process gas handling, fugitive emission control, bulk material handling, and more.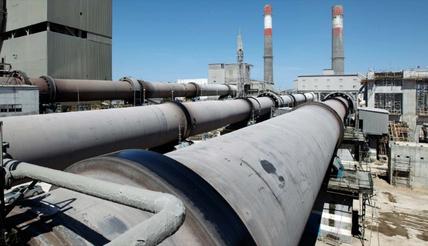 Process Gas Handling &
Cleaning System Design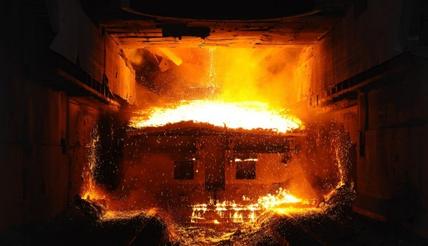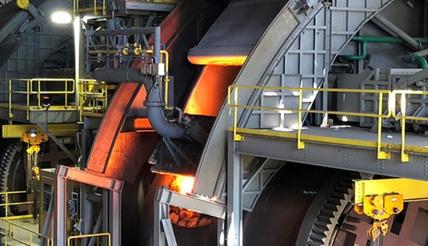 Drummond-GCT
Water Cooled Head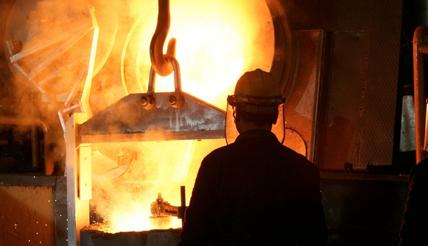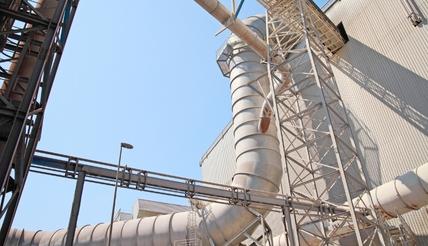 Existing Asset Life Cycle
Optimization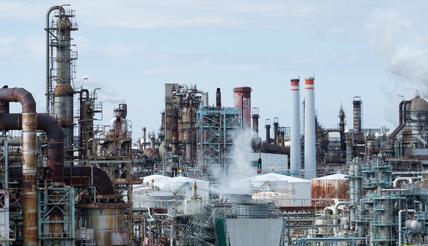 Process Evaluation &
Optimization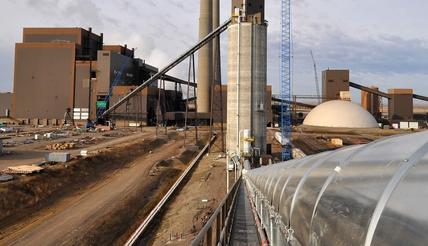 Bulk Material Handling
System Design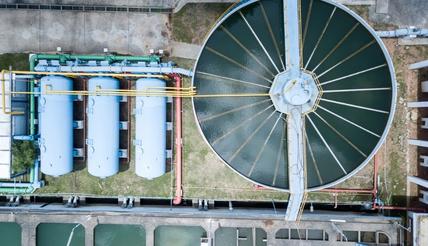 Water & Wastewater
Treatment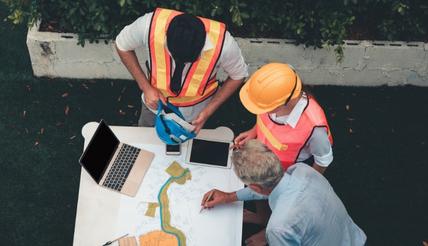 Project Development
Services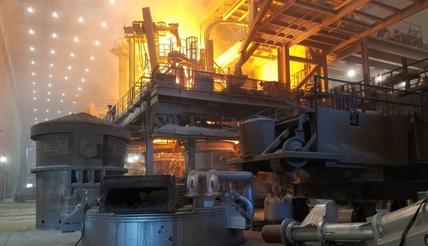 Technology Commercialization &
Integration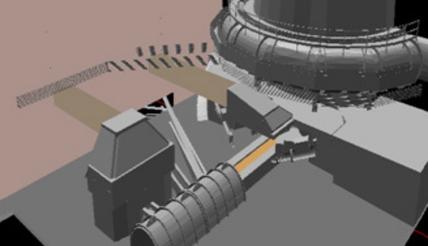 Computational Fluid
Dynamic Modeling
GCT provides waste heat recovery solutions, plant energy audits, decarbonization roadmap development, and many more energy services.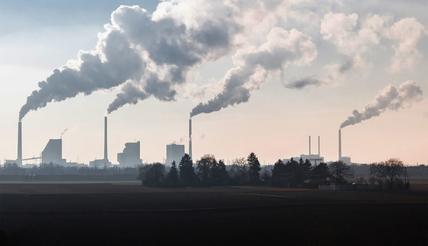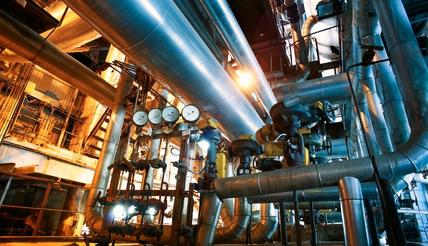 Waste Heat Recovery
Solutions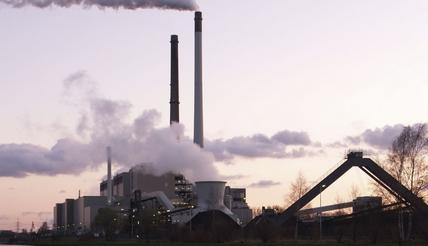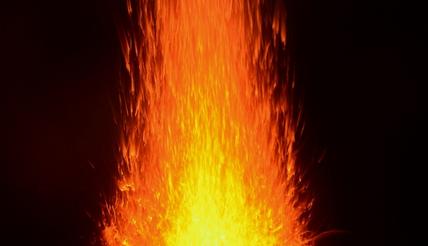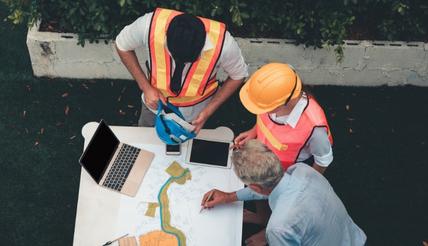 Project Development
Services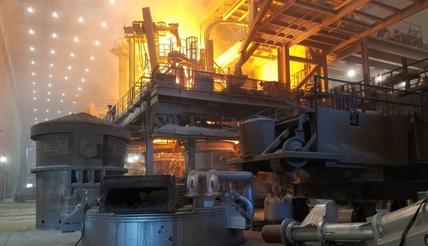 Technology Commercialization &
Integration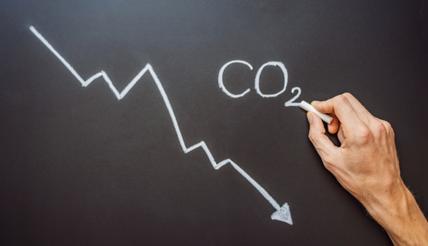 Decarbonization Roadmap
Development
GCT is proud to provide hydrogen services for applications such as metallurgical reduction, industrial thermal heat, and power generation.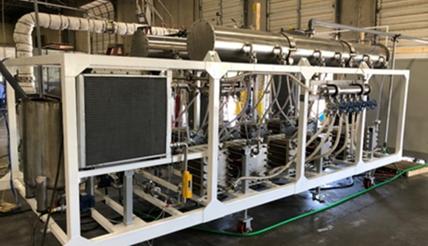 Hydrogen Technology
Development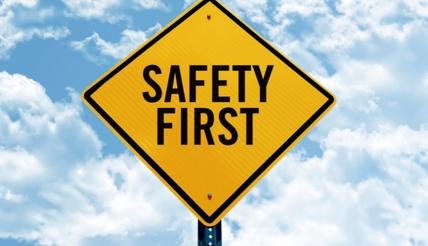 Hydrogen Risk & Safety
Management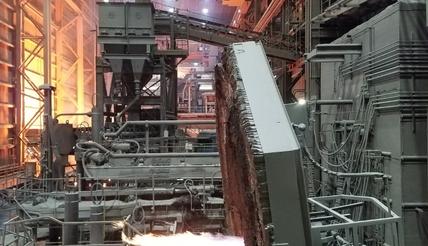 Hydrogen Technology
Integration & Implementation
Let's Make The World a Better Place, Together