Since 1995, Gas Cleaning Technologies, LLC has built a reputation as a responsive, technology-driven organization with a proven record of high-quality, specialized gas cleaning and energy solutions delivered around the world.
With over 50 professionals specialized on process consulting, technology development and project implementation, GCT serves clients across the globe from five locations: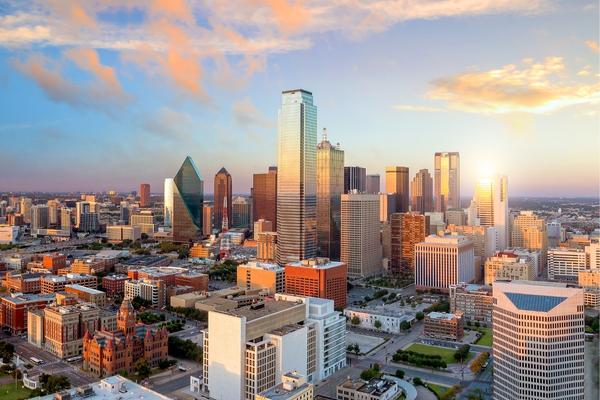 Dallas (Head Office)
Our main office in Texas serves as the Center of Excellence for our global Gas Cleaning Solutions business unit. Conveniently located minutes away from the Dallas-Fort Worth International Airport, it provides excellent access to our clients' sites.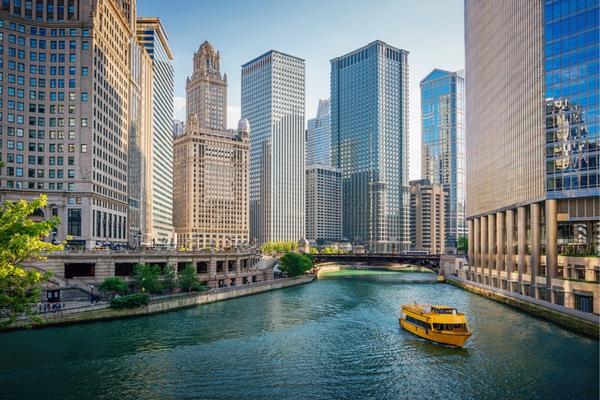 Chicago
Our Chicago office is well positioned to support the metallurgical industry in the Midwest and develop strategic affiliations with other local entities such as Gas Technology Institute (GTI) and Northwestern University.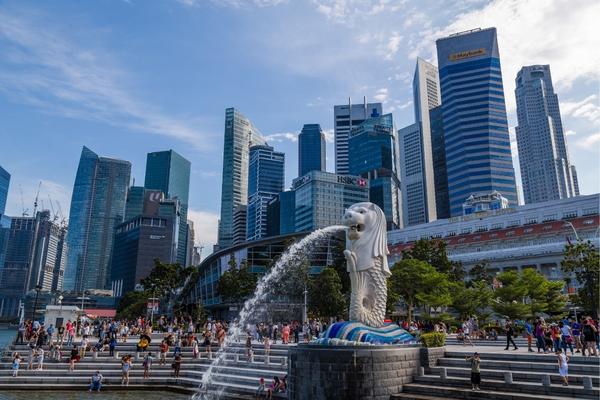 Singapore
Our subsidiary Gas Cleaning Technologies (Asia) Pte Ltd is well-positioned to access the South-East Asia market from our office in Singapore.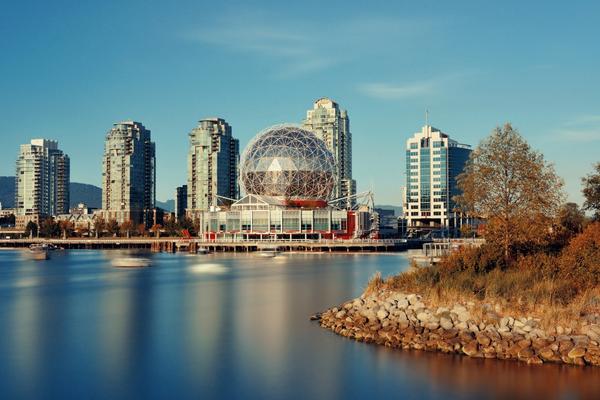 Vancouver
Our Canadian subsidiary, GCT Engineering Inc., acts as a Center of Excellence for our Clean Energy and Technology Solutions.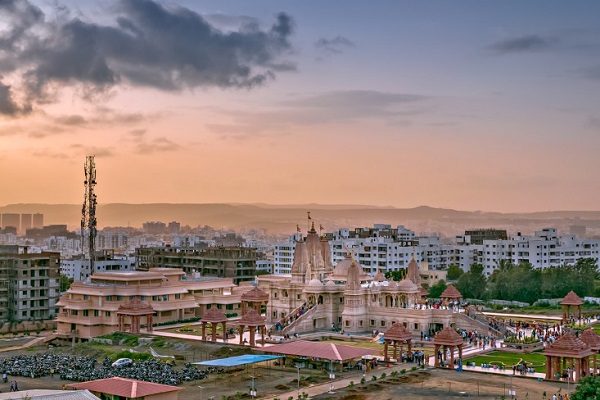 India
EnviPro Gas Cleaning Technologies Pvt. Ltd. is a joint venture partnership created by GCT and India-based EnviPro Engineering Pvt. Ltd. The JV is uniquely positioned to address Flue Gas Desulphurization and other applications in the Indian market.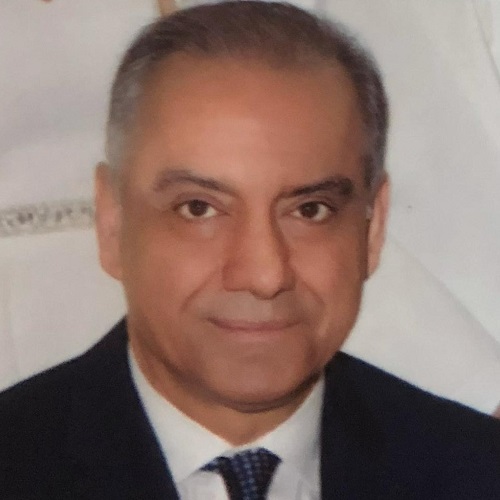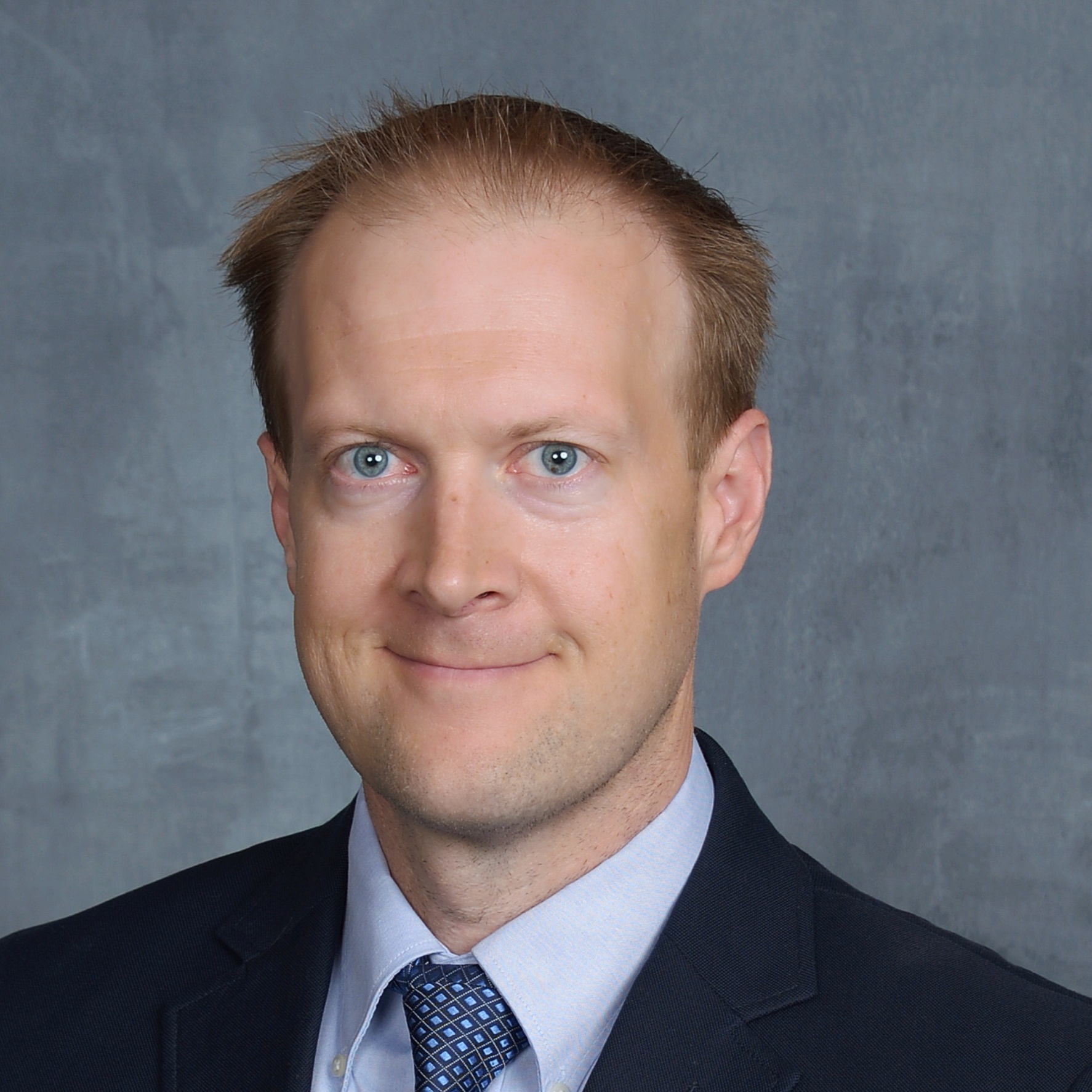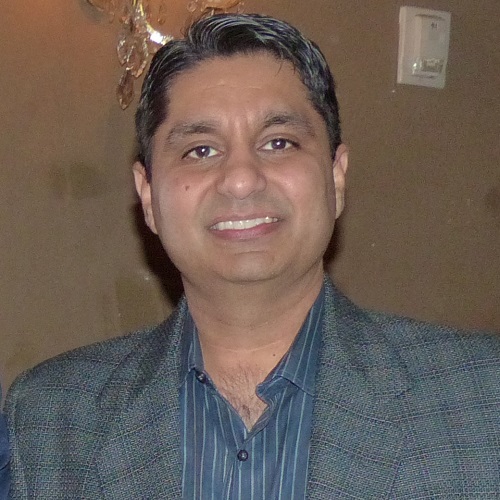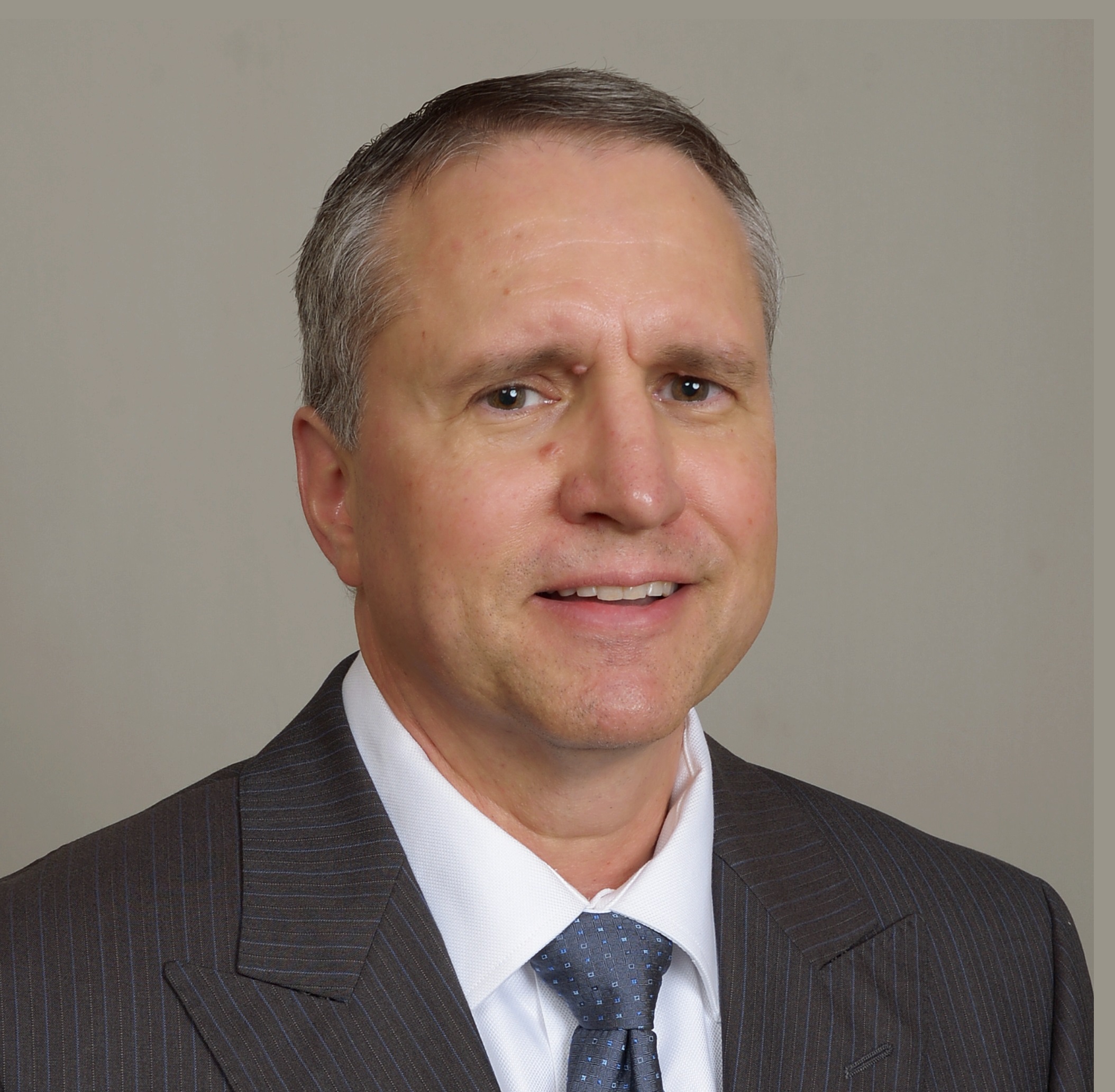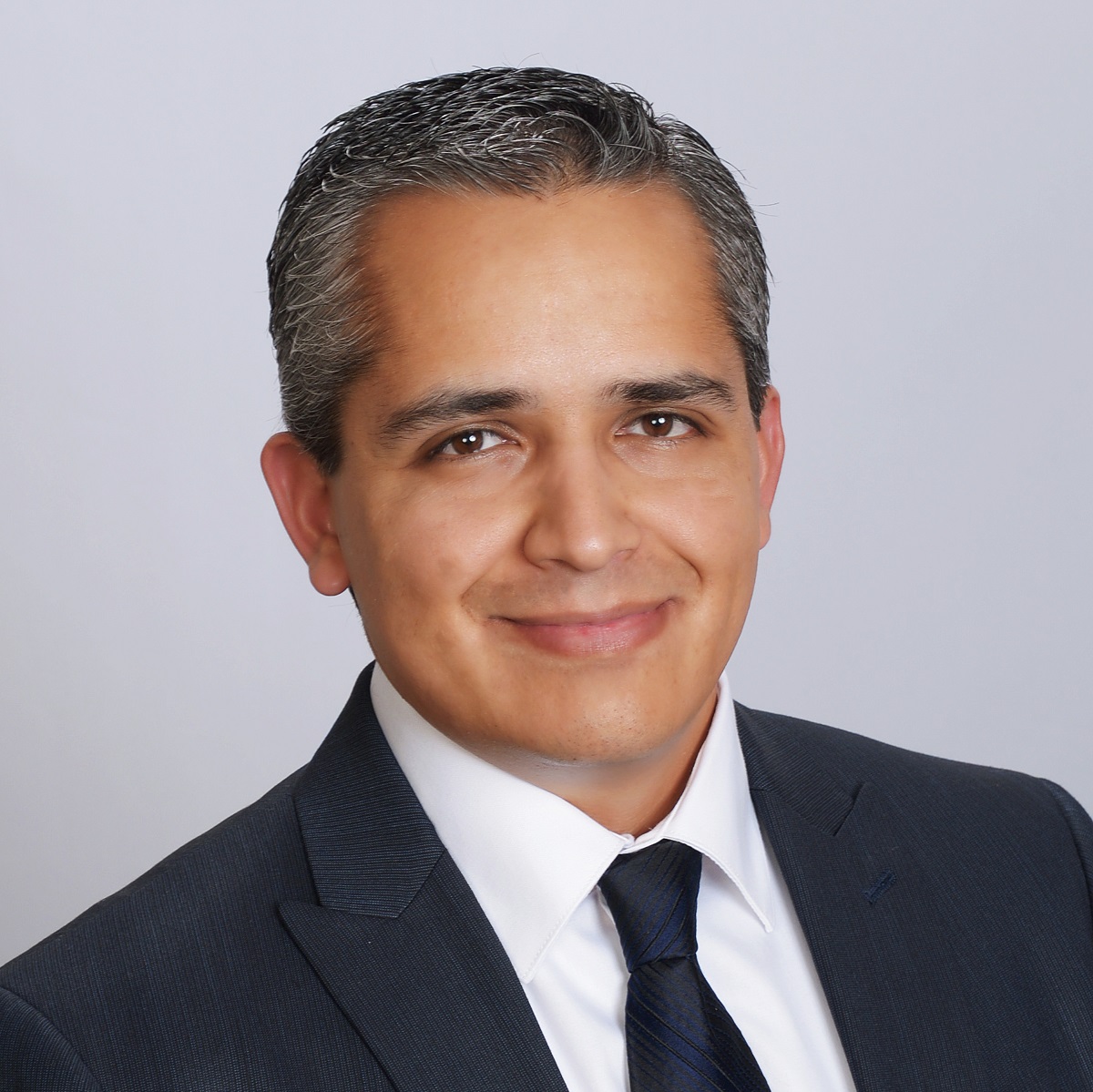 Daniel Brosig
Director, Energy Solutions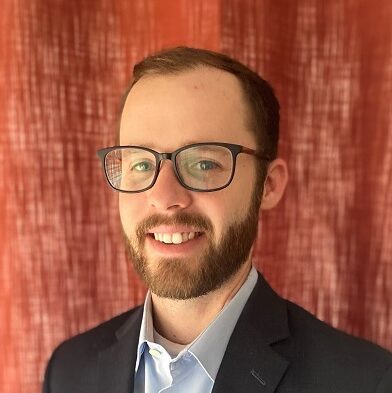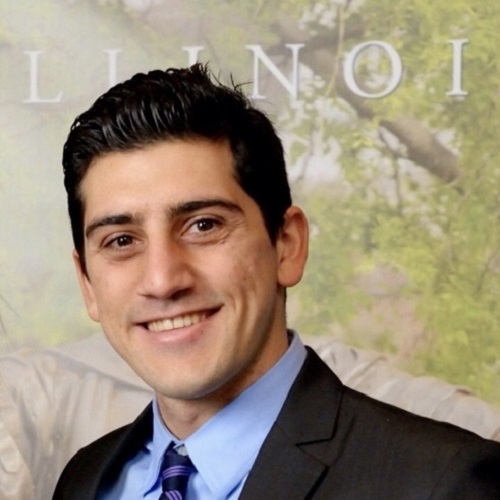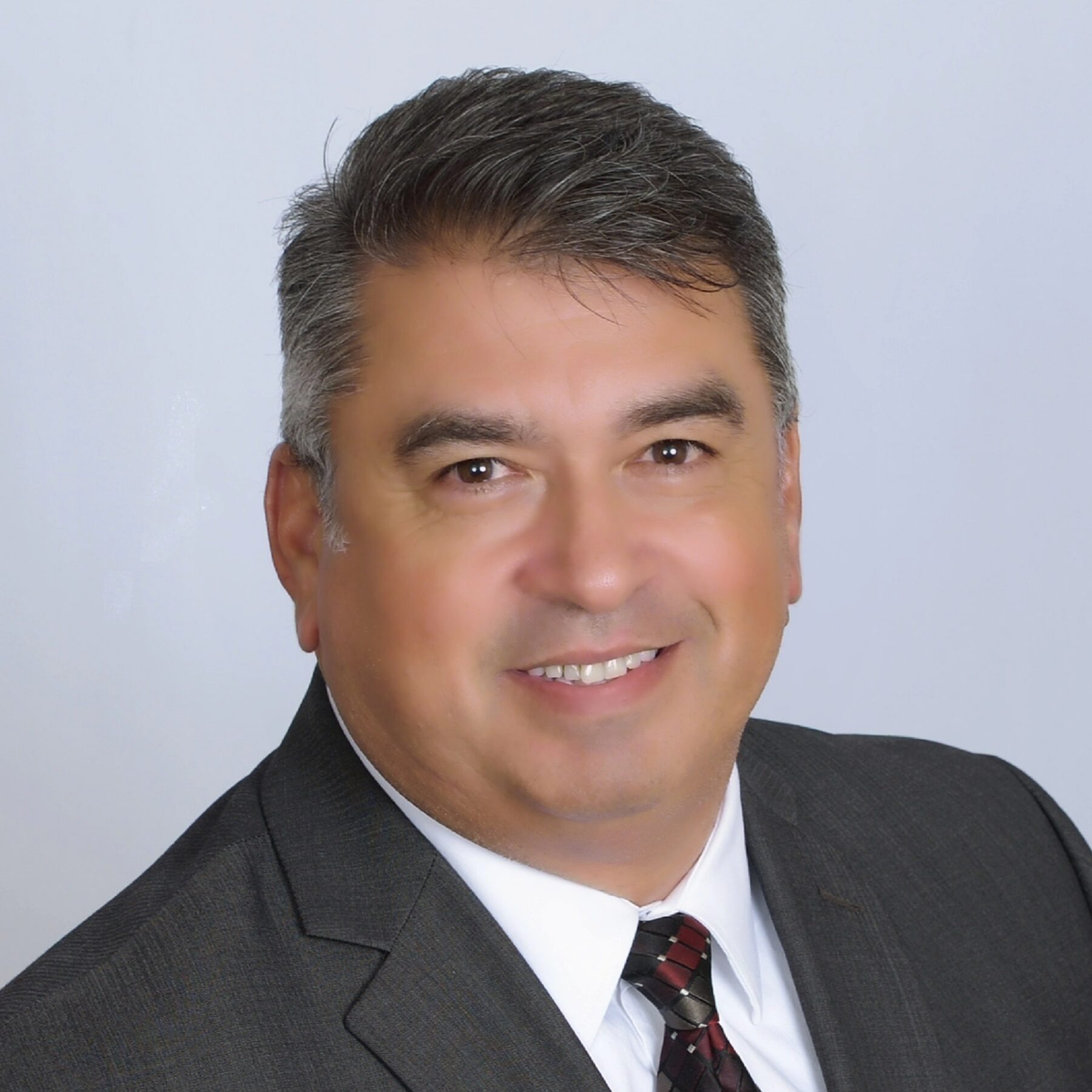 GCT's successes have been developed based on the quality and commitment of our highly-skilled engineering and design staff.
Individual commitment to a team effort allows us to attain exceptional results.
Professional development is fostered in a supportive and positive
workplace environment.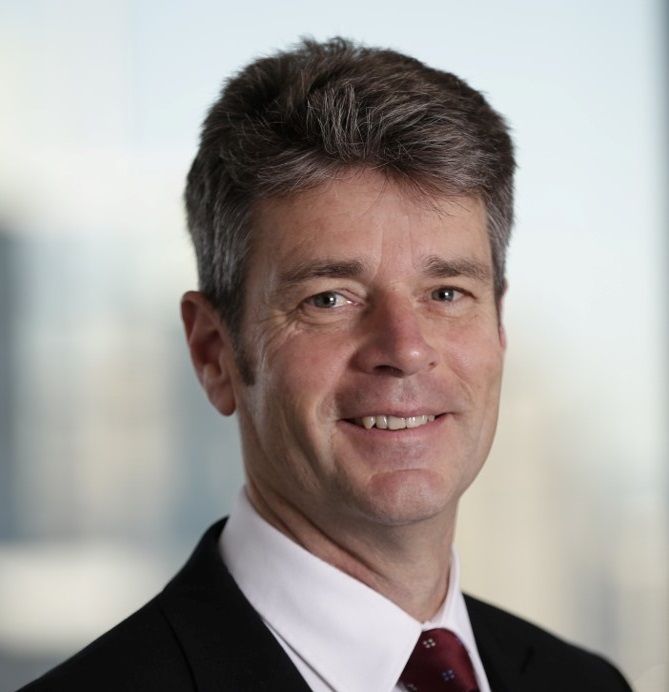 Mark Southey
Former Group Managing Director
Minerals, Metals and Chemicals
WorleyParsons Group, Australia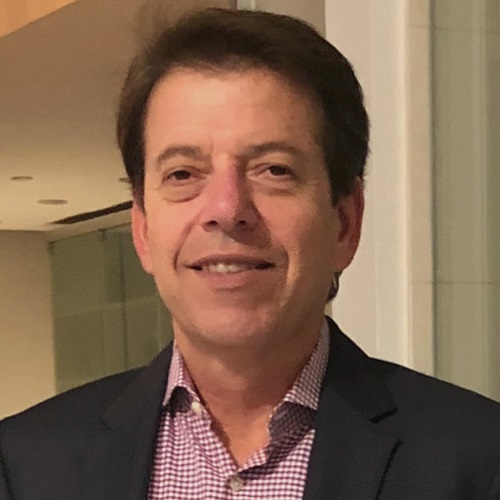 Ricardo Escobar
Former CIO
Iron Ore and Petroleum
BHP-Billiton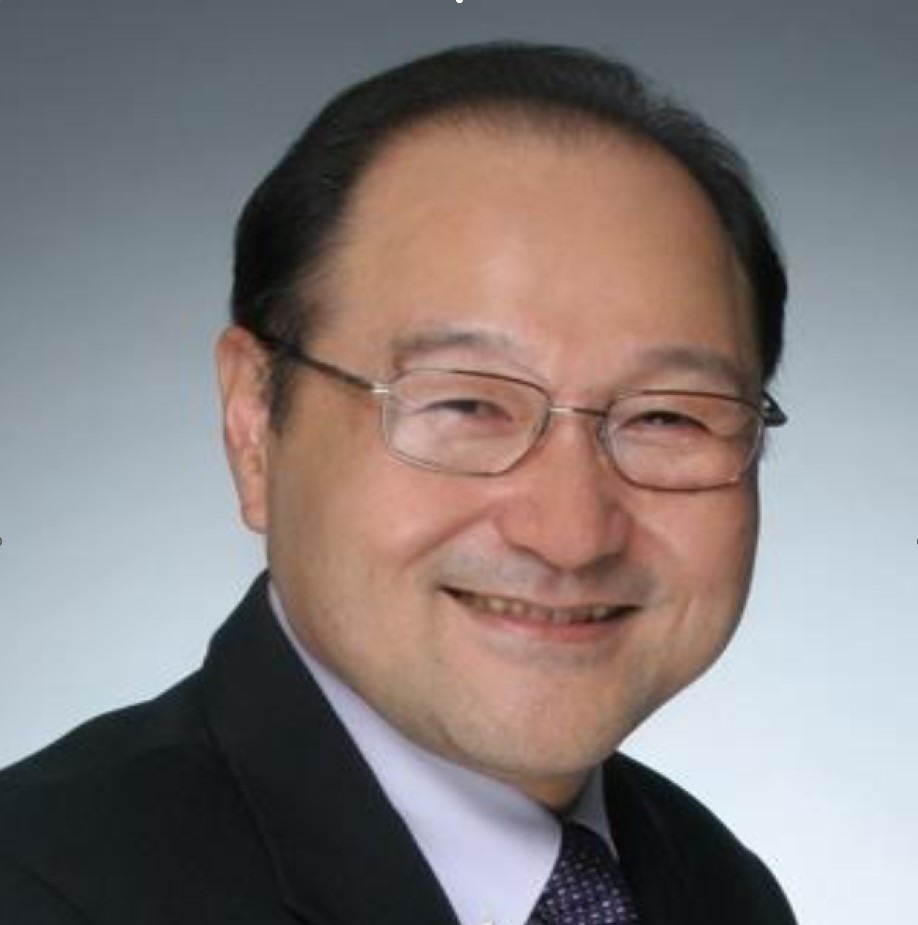 Joseph Yong
Former Executive Vice President
NatSteel Holdings, Singapore
GCT provides gas cleaning services such as process gas handling, fugitive emission control, bulk material handling, and more.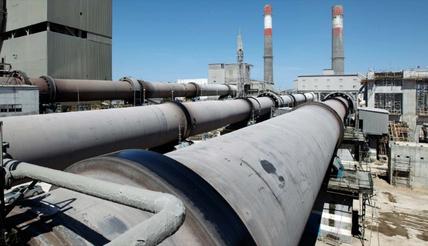 Process Gas Handling &
Cleaning System Design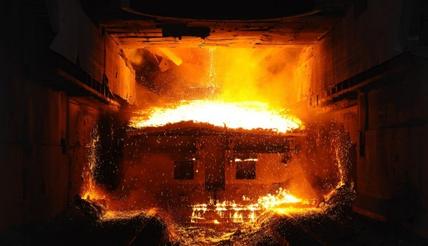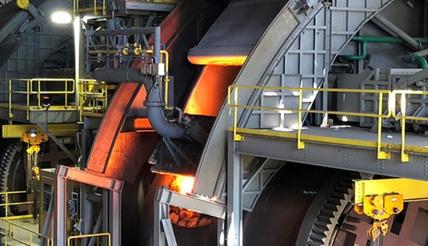 Drummond-GCT
Water Cooled Head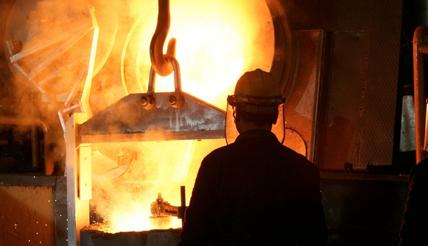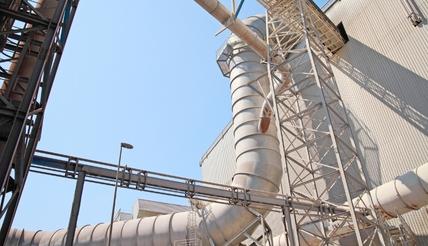 Existing Asset Life Cycle
Optimization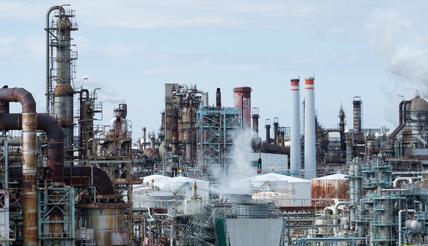 Process Evaluation &
Optimization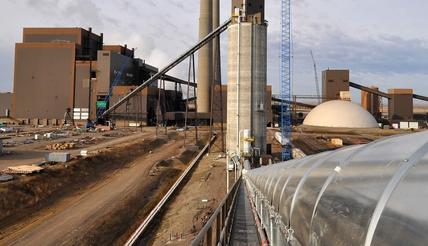 Bulk Material Handling
System Design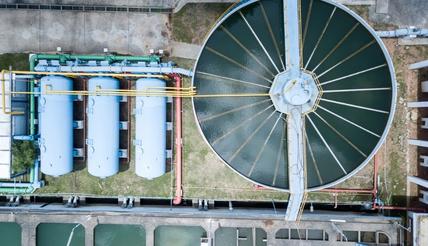 Water & Wastewater
Treatment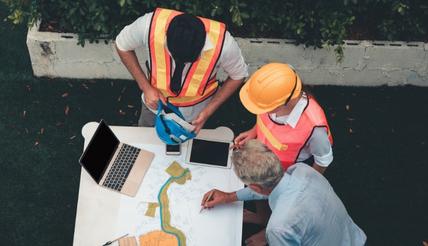 Project Development
Services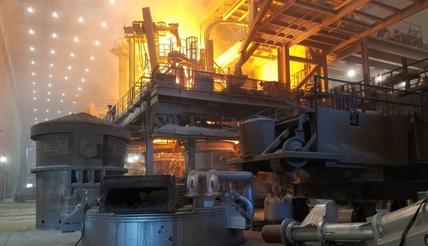 Technology Commercialization &
Integration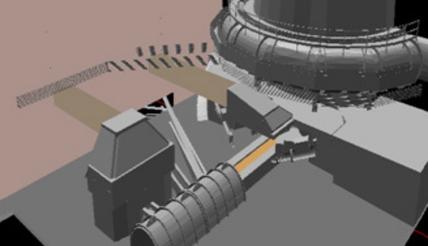 Computational Fluid
Dynamic Modeling
GCT provides waste heat recovery solutions, plant energy audits, decarbonization roadmap development, and many more energy services.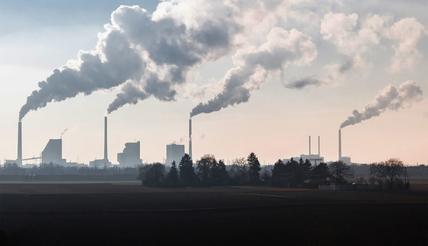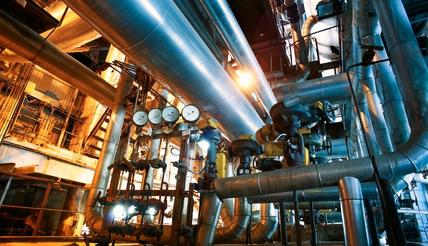 Waste Heat Recovery
Solutions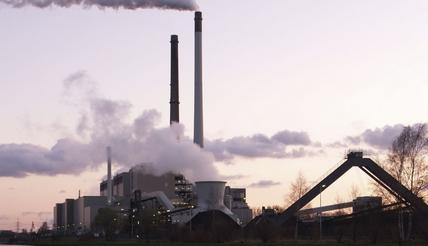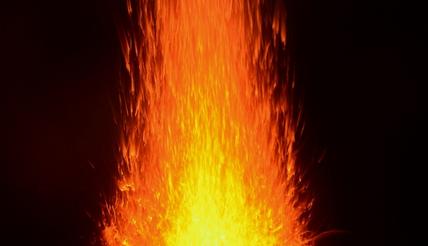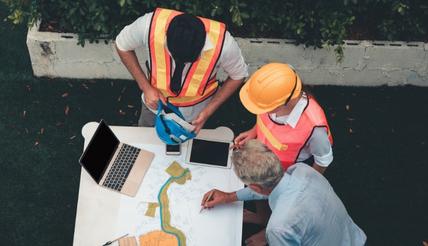 Project Development
Services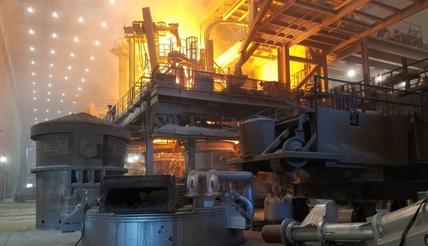 Technology Commercialization &
Integration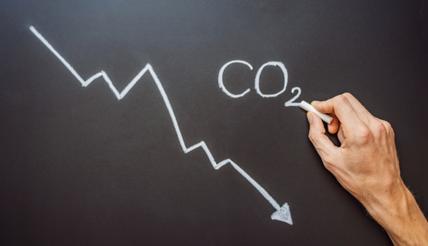 Decarbonization Roadmap
Development
GCT is proud to provide hydrogen services for applications such as metallurgical reduction, industrial thermal heat, and power generation.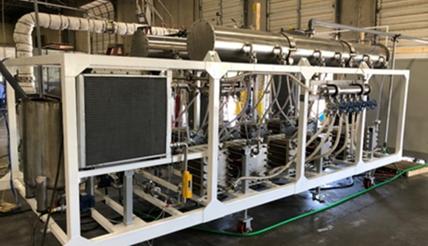 Hydrogen Technology
Development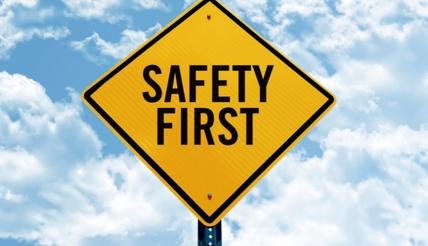 Hydrogen Risk & Safety
Management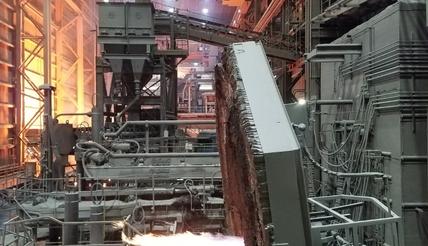 Hydrogen Technology
Integration & Implementation
Let's Make The World a Better Place, Together