Hydrogen Technology Development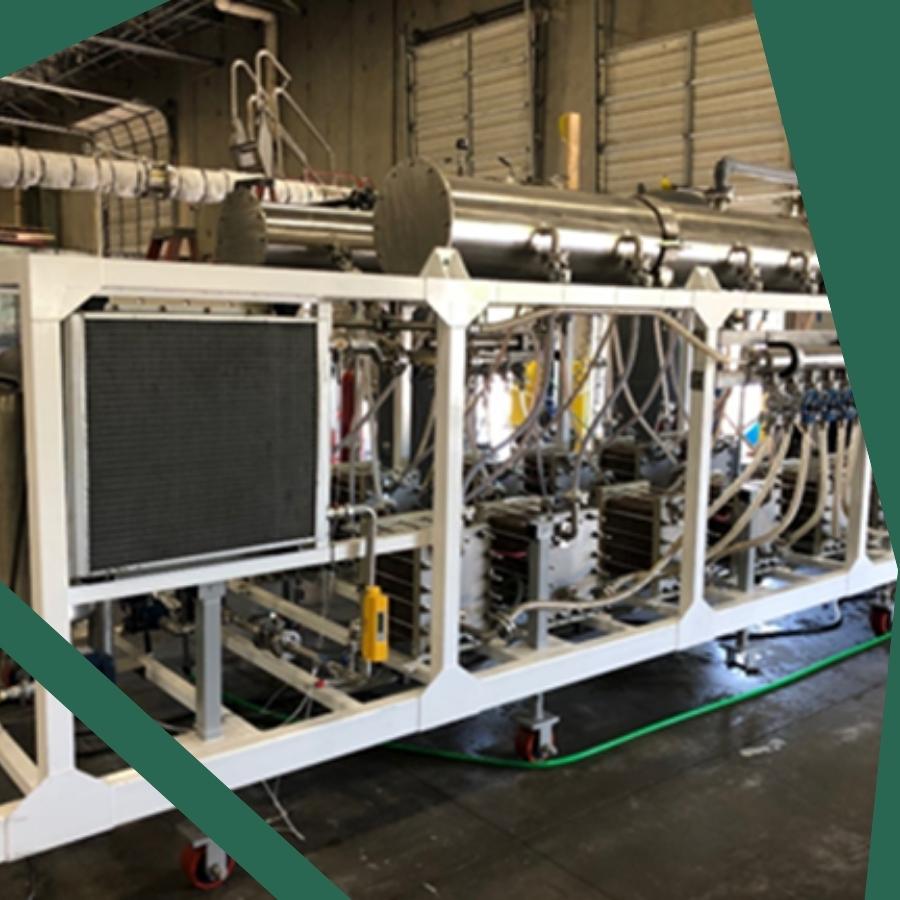 GCT can assist hydrogen technology suppliers in the optimization and commercialization of their technology to ensure its safe and reliable use on clients' sites, whether used as a fuel or as a reductant. GCT's support capabilities include, but are not limited to:
Testing and piloting program development
Process efficiency optimization
Flame characteristics analysis
Emissions analysis
Materials of construction assessments
Collaboration with academic institutions
Benchmarking
Review of business models
Technical support for funding opportunities
Project due diligence and risk assessment for investors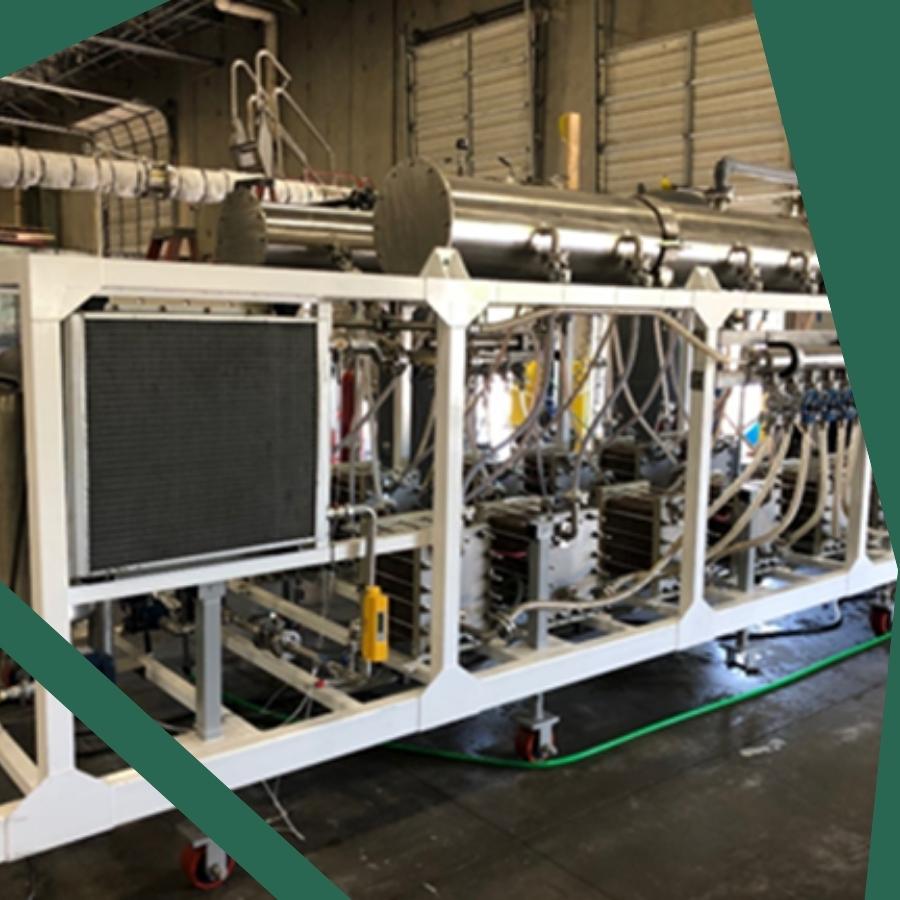 GCT provides gas cleaning services such as process gas handling, fugitive emission control, bulk material handling, and more.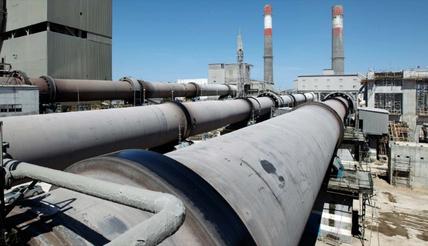 Process Gas Handling &
Cleaning System Design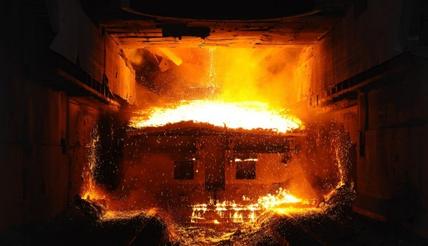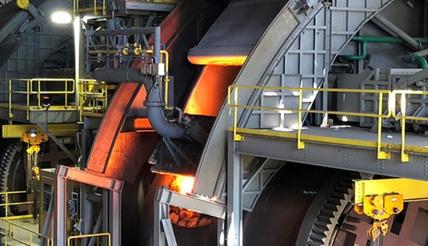 Drummond-GCT
Water Cooled Head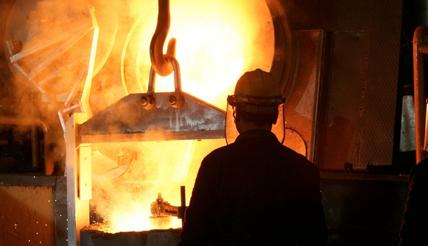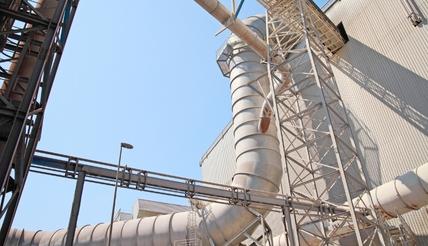 Existing Asset Life Cycle
Optimization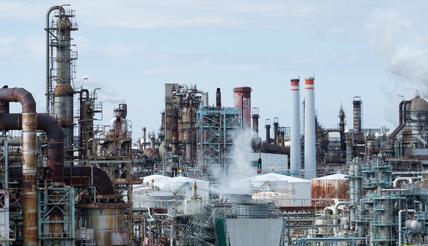 Process Evaluation &
Optimization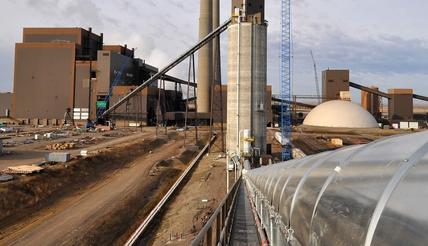 Bulk Material Handling
System Design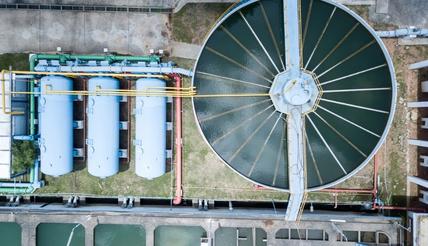 Water & Wastewater
Treatment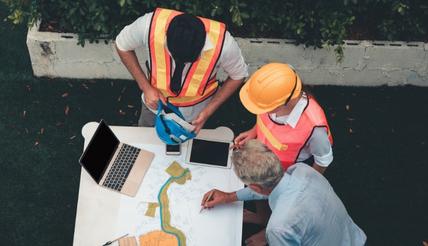 Project Development
Services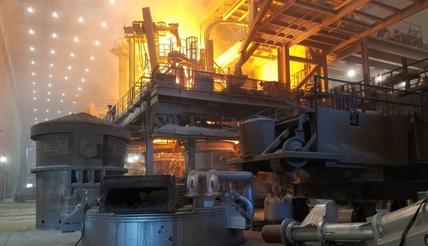 Technology Commercialization &
Integration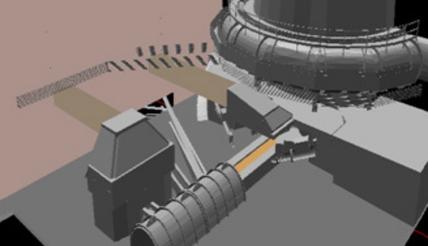 Computational Fluid
Dynamic Modeling
GCT provides waste heat recovery solutions, plant energy audits, decarbonization roadmap development, and many more energy services.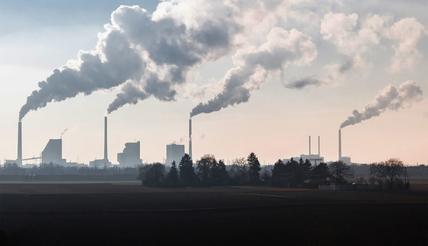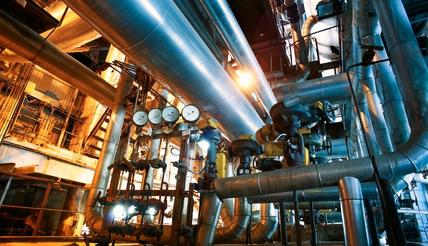 Waste Heat Recovery
Solutions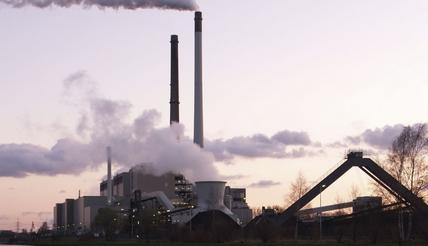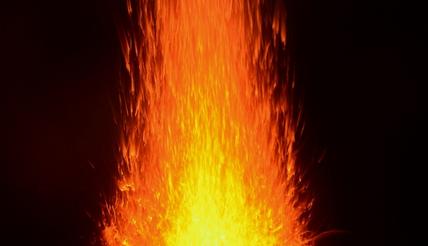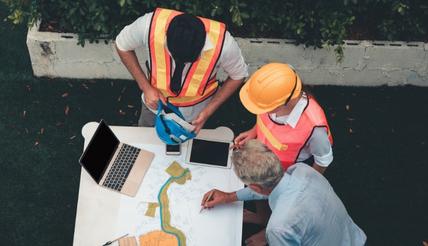 Project Development
Services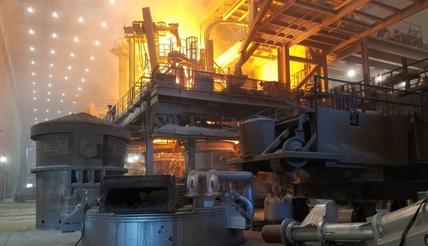 Technology Commercialization &
Integration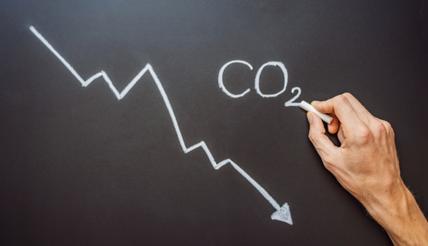 Decarbonization Roadmap
Development
GCT is proud to provide hydrogen services for applications such as metallurgical reduction, industrial thermal heat, and power generation.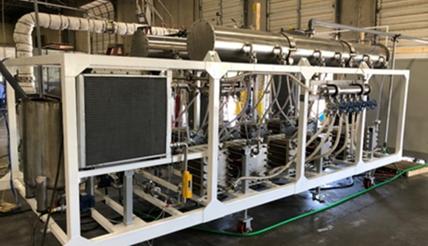 Hydrogen Technology
Development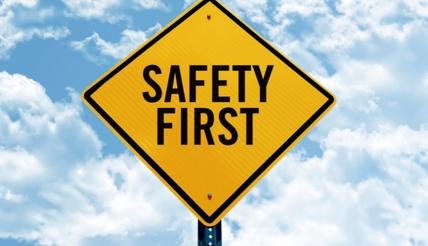 Hydrogen Risk & Safety
Management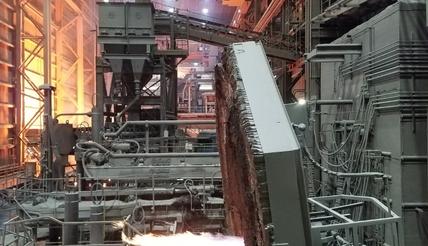 Hydrogen Technology
Integration & Implementation
Let's Make The World a Better Place, Together