Gas Cleaning: Featured Project
Converter Retrofit Project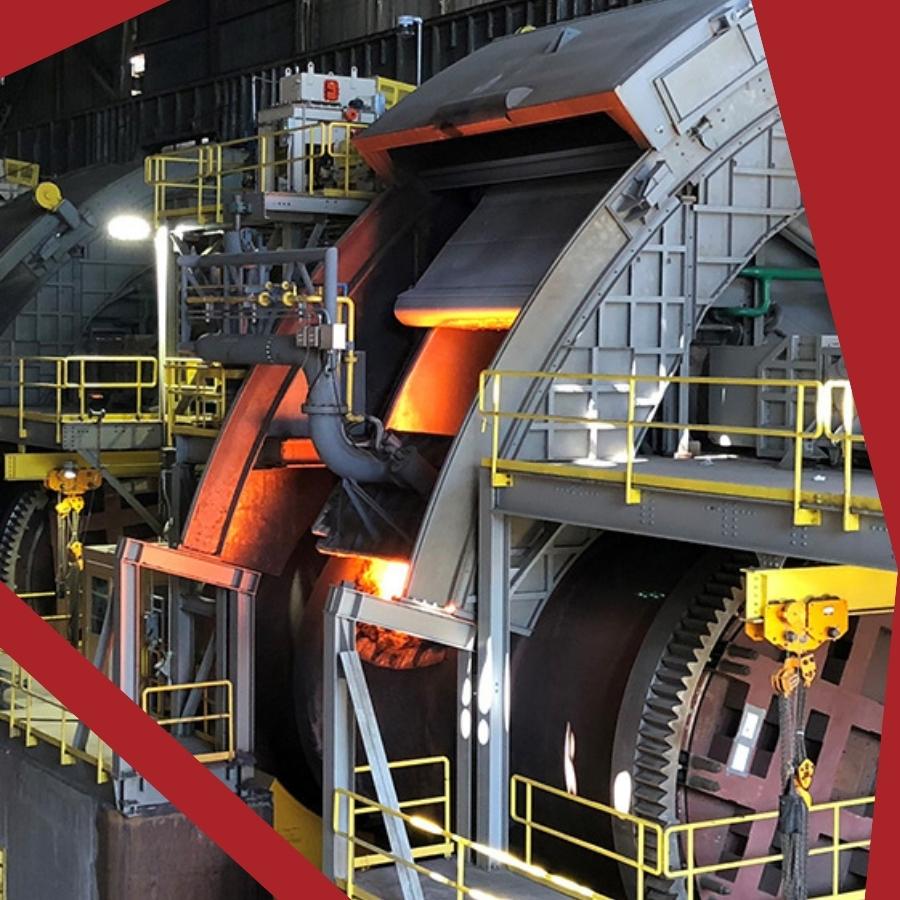 Landmark EPA legislation created new SO2 NAAQS. GCT developed the project from Concept through to EPCM for the Asarco Hayden Copper Smelter (Arizona) to improve SO2 and dust emissions from smelter operations to achieve the new ambient air concentration limit of 75 ppb SO2 on a 1-hour average.
Key Project Features:
Replace 5 converter operation with 3 larger converters, complete with controls, flux and scrap feed systems, ladles and tuyere punchers.
Improve hooding and off gas collection systems to achieve > 99% sulfur fixation.
Install new converter primary gas handling including spray chambers, ESP, fans, water cooled hoods, secondary hoods and damper controls.
Retrofit 1911 era building to accommodate new larger converters, ancillary equipment and install a roof canopy system for tertiary ventilation.
Upgrade plant infrastructure to include: blast air blowers, air compressors, cooling towers, and electrical substation.
Install new acid plant wet gas cleaning and sludge drying system.
Total Investment: ~200M USD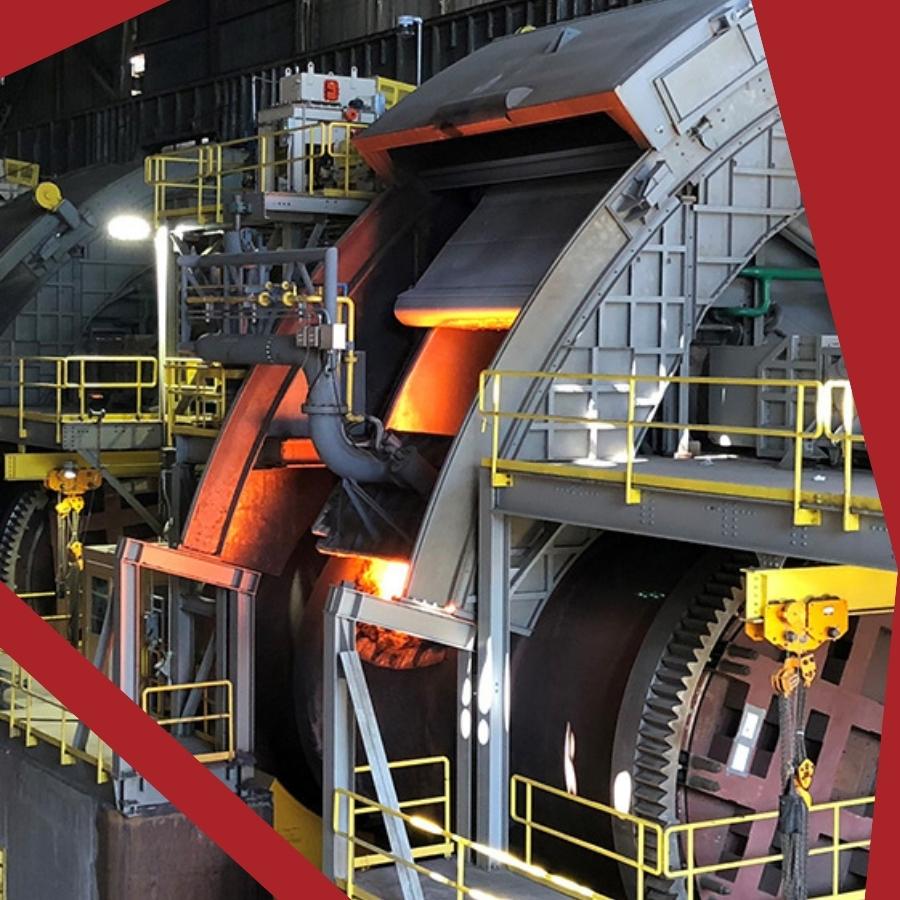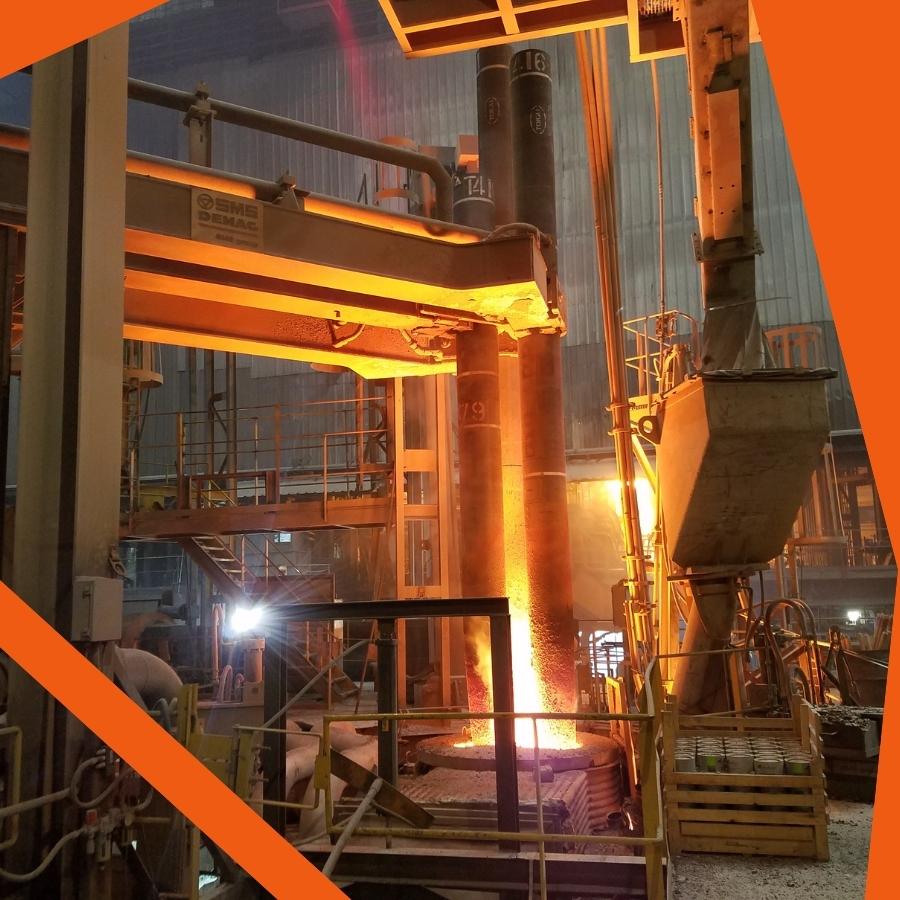 Electric Arc Furnace Off-Gas System Design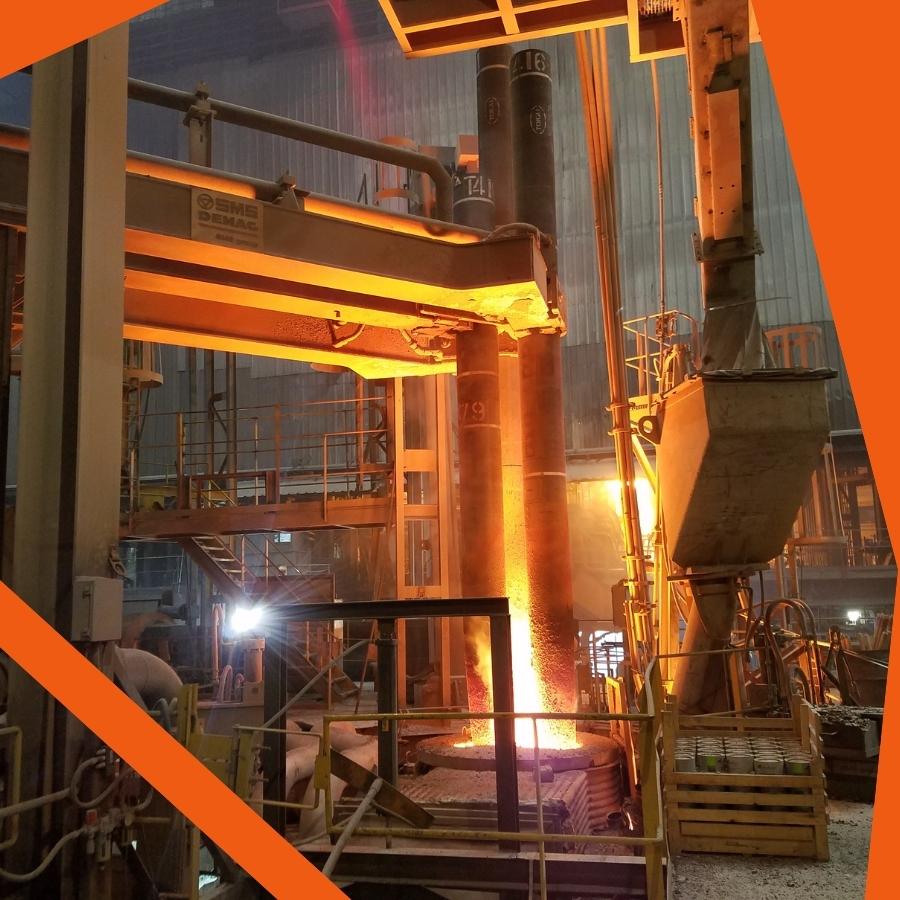 GCT provided engineering and design services to Nucor to refurbish and re-open a shuttered steel mill in Memphis, TN. The air pollution control system was engineered to meet strict environmental requirements for a non-attainment area.
Key Project Features:
Establish process design for the new APC system
Computational Fluid Dynamics modeling to optimize EAF canopy hood arrangement and exhaust requirements
Develop basic design and procurement packages for the Direct Evacuation Control (DEC) system for the EAF, baghouse system, I.D. fans and other purchased components
Develop detailed engineering drawings and engineering works packages for fabricated components
Continued support during procurement and construction
Commissioning assistance and optimization
Total Investment: ~35M USD
GCT provides gas cleaning services such as process gas handling, fugitive emission control, bulk material handling, and more.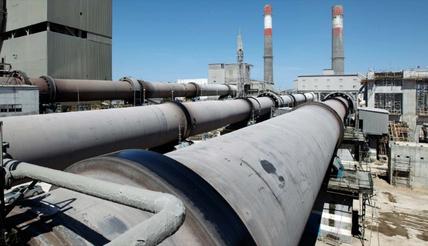 Process Gas Handling &
Cleaning System Design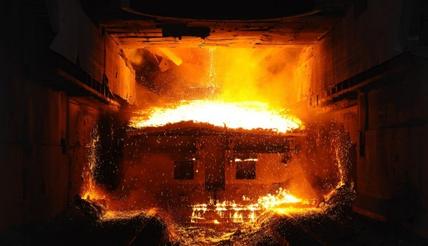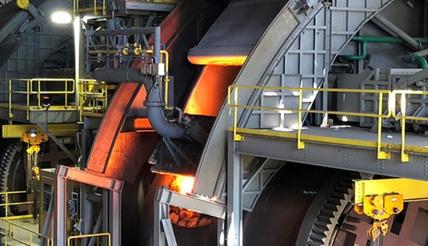 Drummond-GCT
Water Cooled Head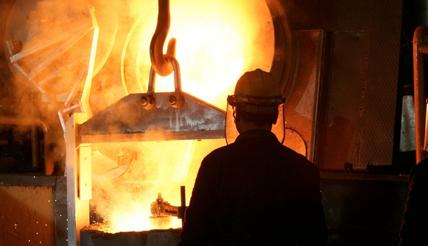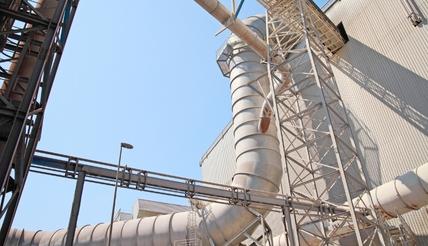 Existing Asset Life Cycle
Optimization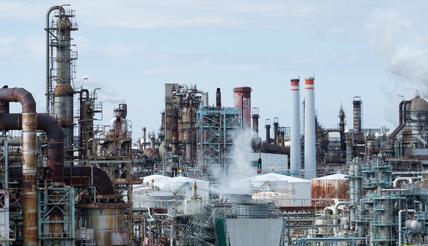 Process Evaluation &
Optimization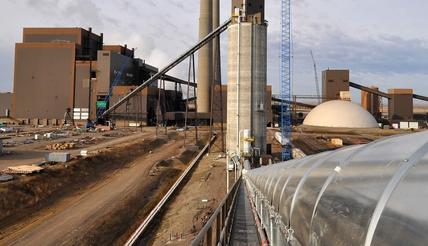 Bulk Material Handling
System Design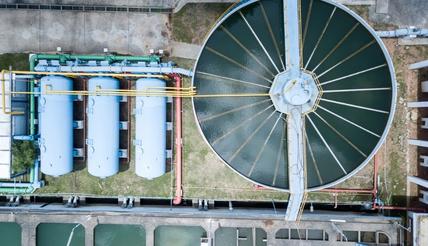 Water & Wastewater
Treatment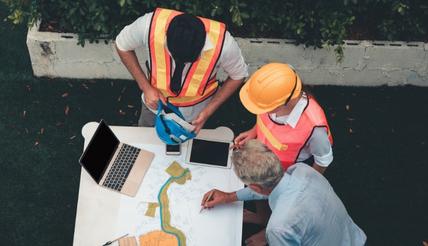 Project Development
Services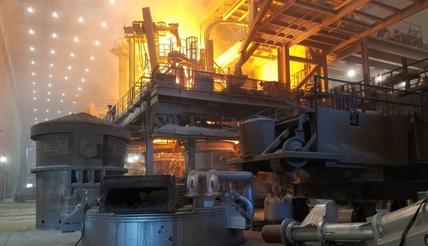 Technology Commercialization &
Integration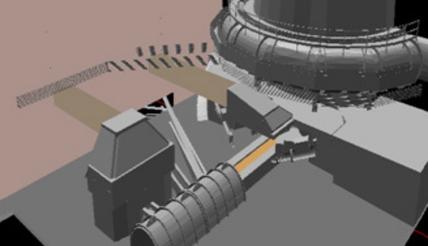 Computational Fluid
Dynamic Modeling
GCT provides waste heat recovery solutions, plant energy audits, decarbonization roadmap development, and many more energy services.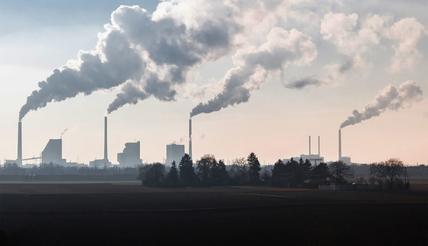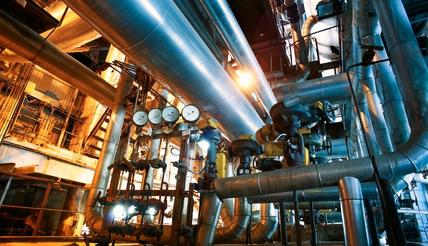 Waste Heat Recovery
Solutions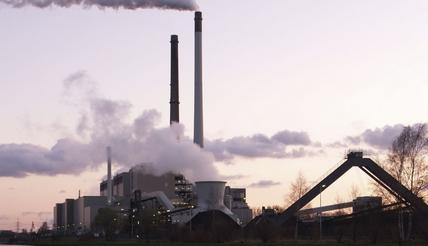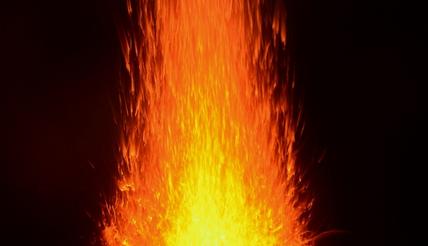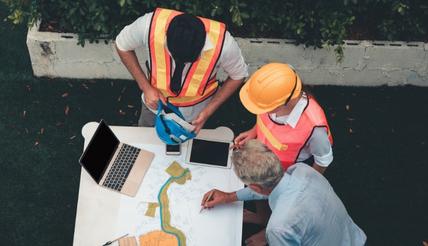 Project Development
Services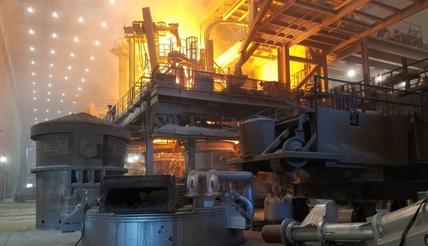 Technology Commercialization &
Integration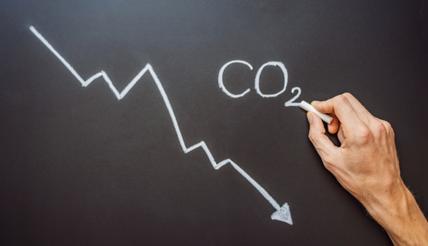 Decarbonization Roadmap
Development
GCT is proud to provide hydrogen services for applications such as metallurgical reduction, industrial thermal heat, and power generation.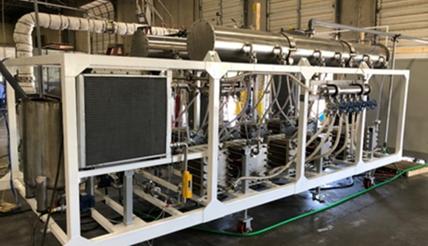 Hydrogen Technology
Development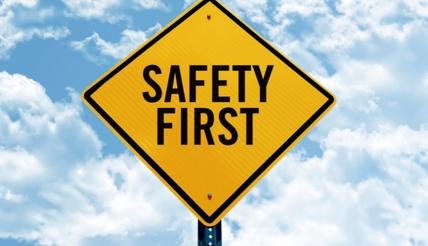 Hydrogen Risk & Safety
Management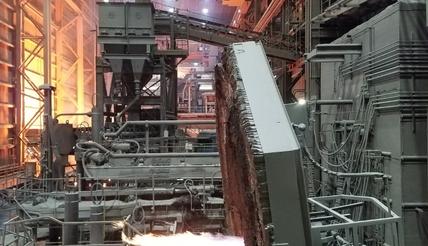 Hydrogen Technology
Integration & Implementation
Let's Make The World a Better Place, Together