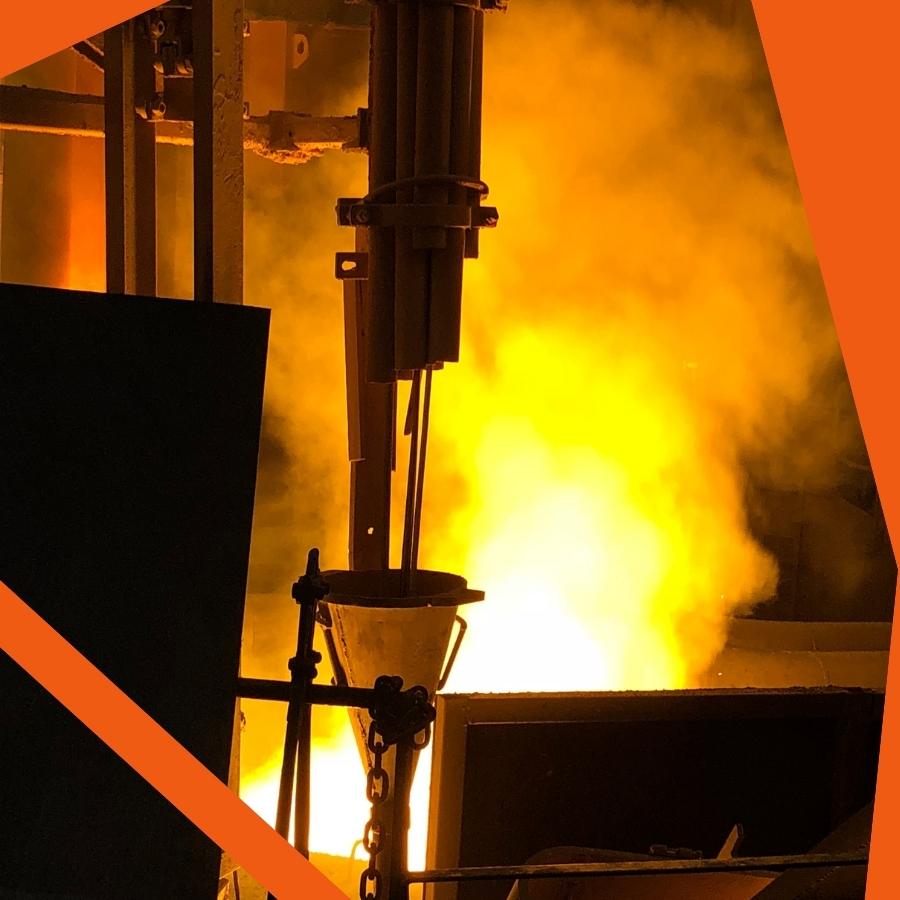 GCT provided Concept engineering through to EPCM services for NatSteel in Singapore for a new Organic Rankine Cycle (ORC) waste heat recovery system from the re-heat furnace stack gas.
Key Project Features:
Install a new direct ORC system for re-heat furnace
Construction completed in 17 months after receipt of order
Power production up to 0.6 MW
Zero reported accidents or incidents
Total Investment: ~5M USD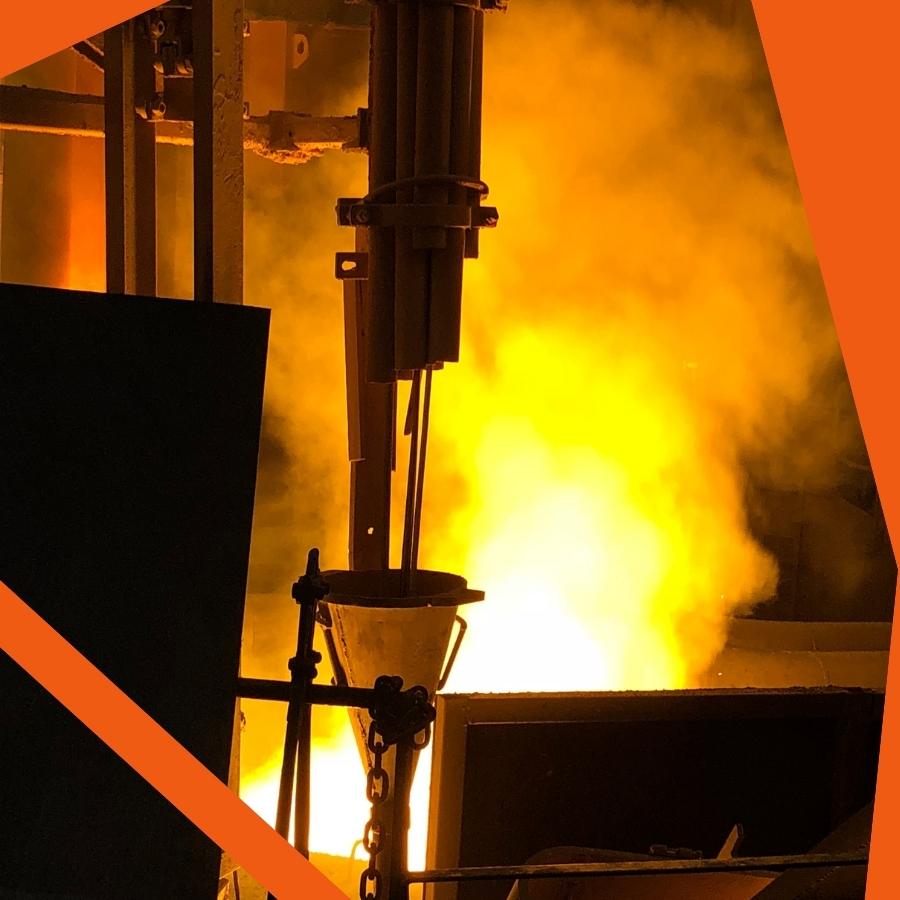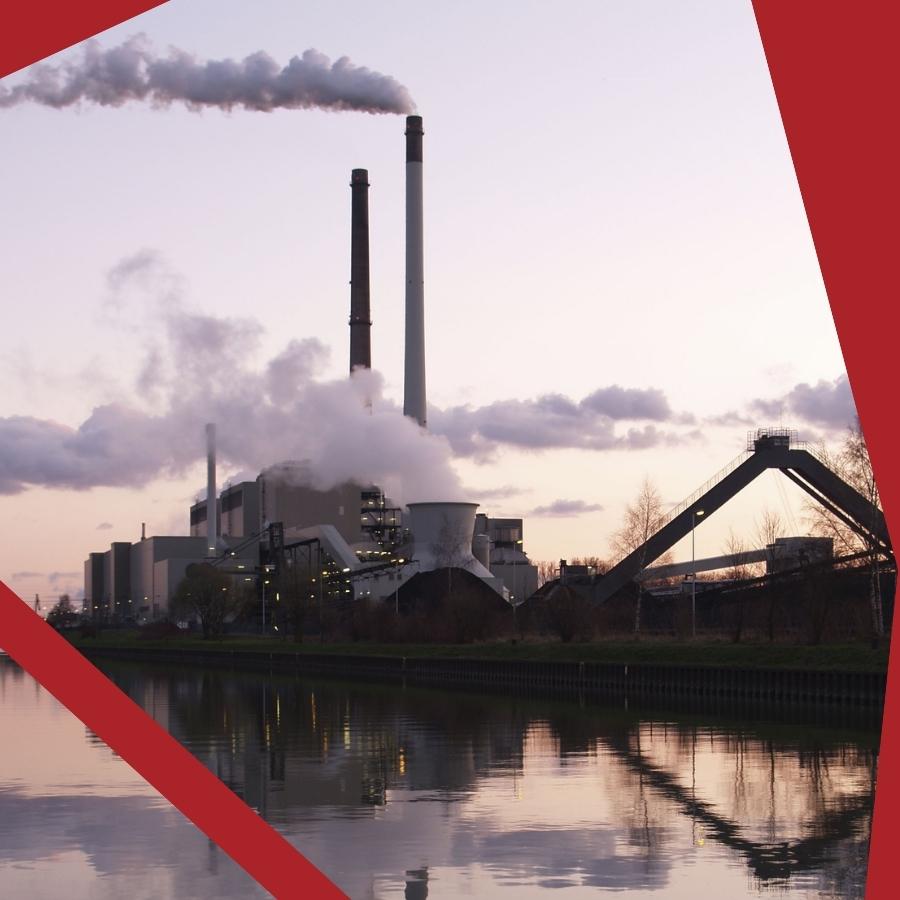 Integrated Steel Mill Energy Footprint Optimization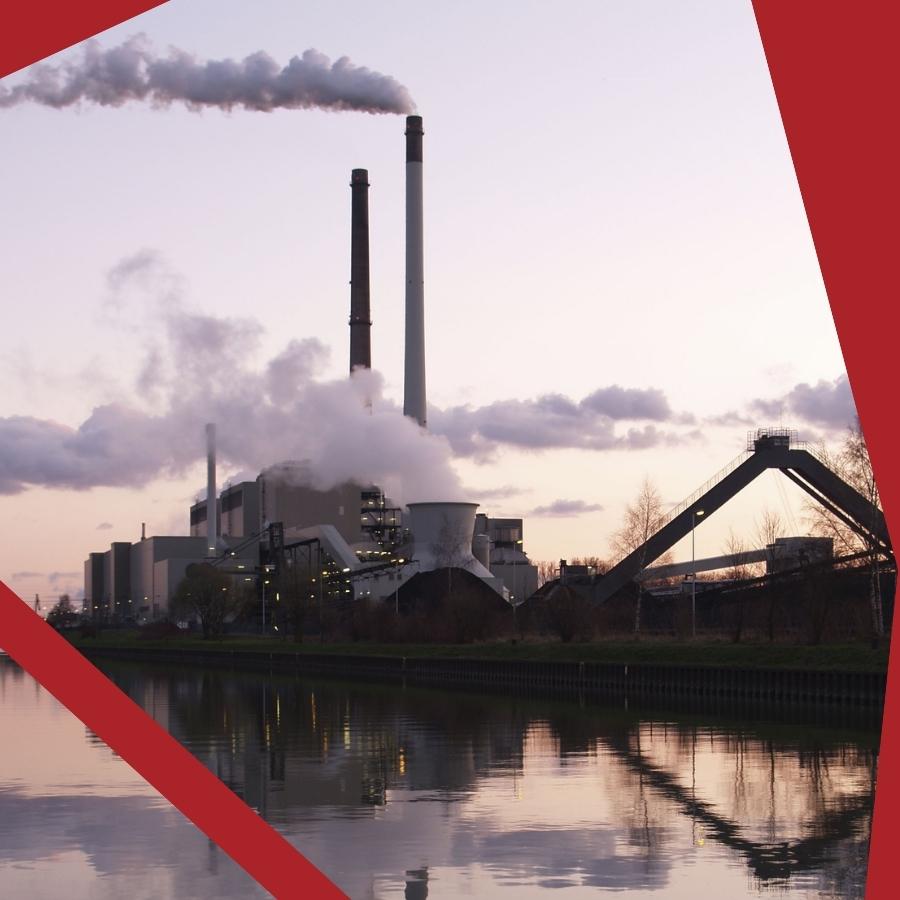 GCT performed a study to evaluate the overall site energy usage at ArcelorMittal Dofasco and predict the future plant energy footprint resulting from various changes to production and processes. Project opportunities were developed to reduce energy consumption and the use of purchased fuels.
Key Project Features:
Developed interactive model to compare plant wide energy requirements for various scenarios.
Optimized the steam system (generation, distribution and use)
Developed recommendations for the best utilization of available resources
Identified project opportunities designed to reduce energy consumption and external fuel purchases
Evaluated viable option based on project readiness, ease of implementation, risks and project economics
GCT provides gas cleaning services such as process gas handling, fugitive emission control, bulk material handling, and more.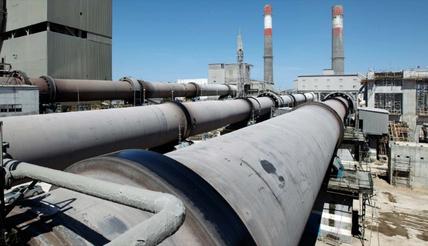 Process Gas Handling &
Cleaning System Design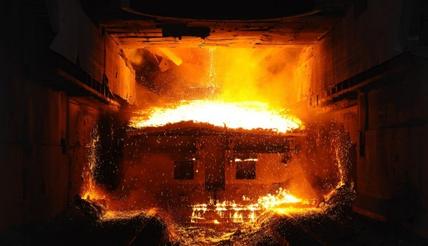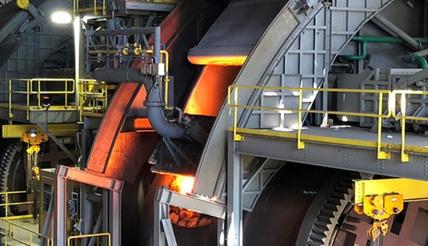 Drummond-GCT
Water Cooled Head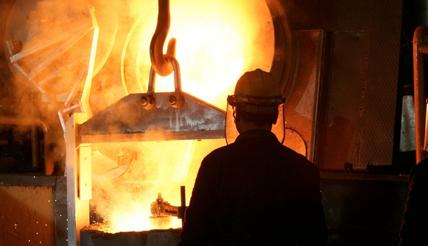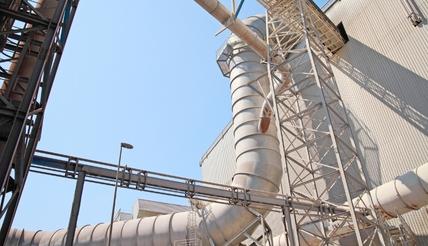 Existing Asset Life Cycle
Optimization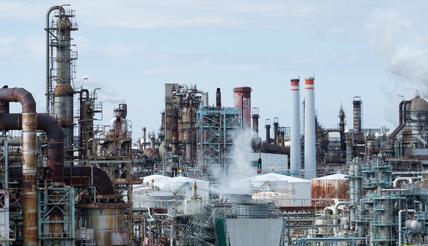 Process Evaluation &
Optimization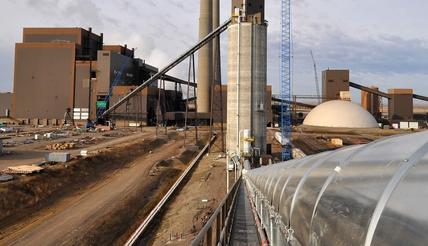 Bulk Material Handling
System Design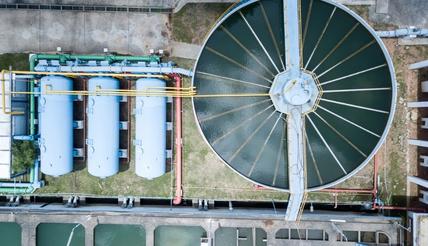 Water & Wastewater
Treatment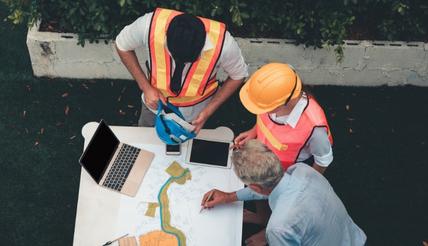 Project Development
Services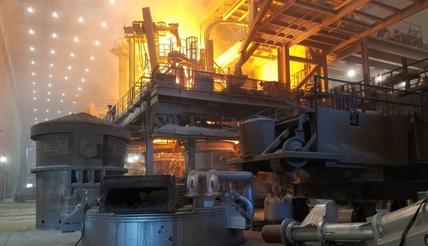 Technology Commercialization &
Integration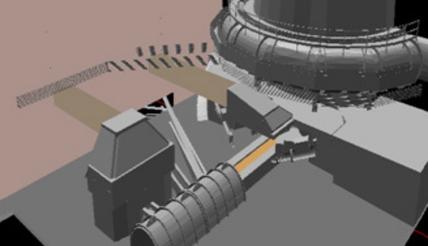 Computational Fluid
Dynamic Modeling
GCT provides waste heat recovery solutions, plant energy audits, decarbonization roadmap development, and many more energy services.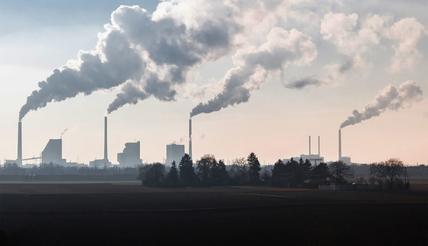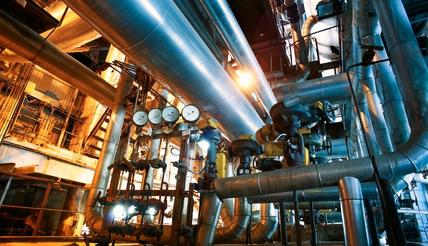 Waste Heat Recovery
Solutions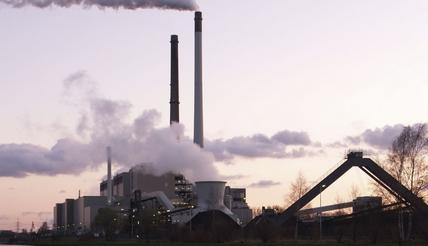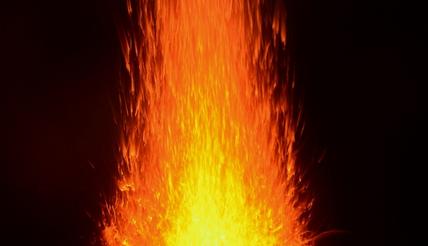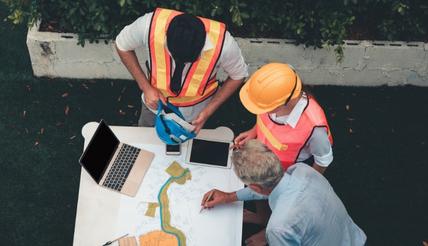 Project Development
Services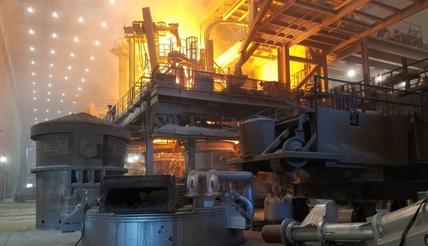 Technology Commercialization &
Integration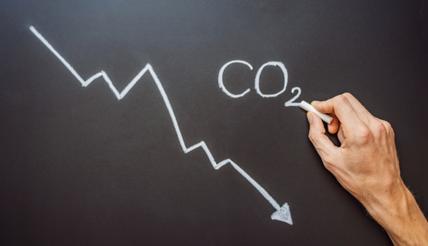 Decarbonization Roadmap
Development
GCT is proud to provide hydrogen services for applications such as metallurgical reduction, industrial thermal heat, and power generation.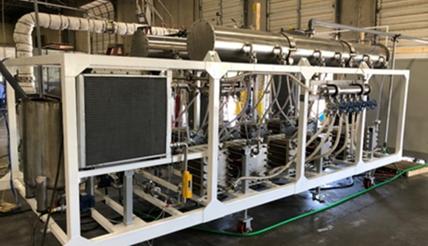 Hydrogen Technology
Development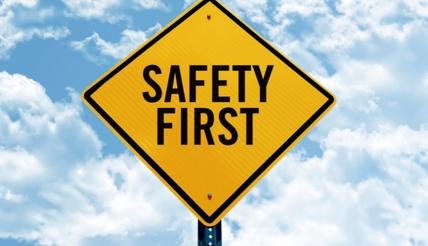 Hydrogen Risk & Safety
Management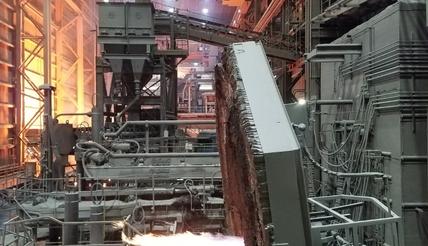 Hydrogen Technology
Integration & Implementation
Let's Make The World a Better Place, Together